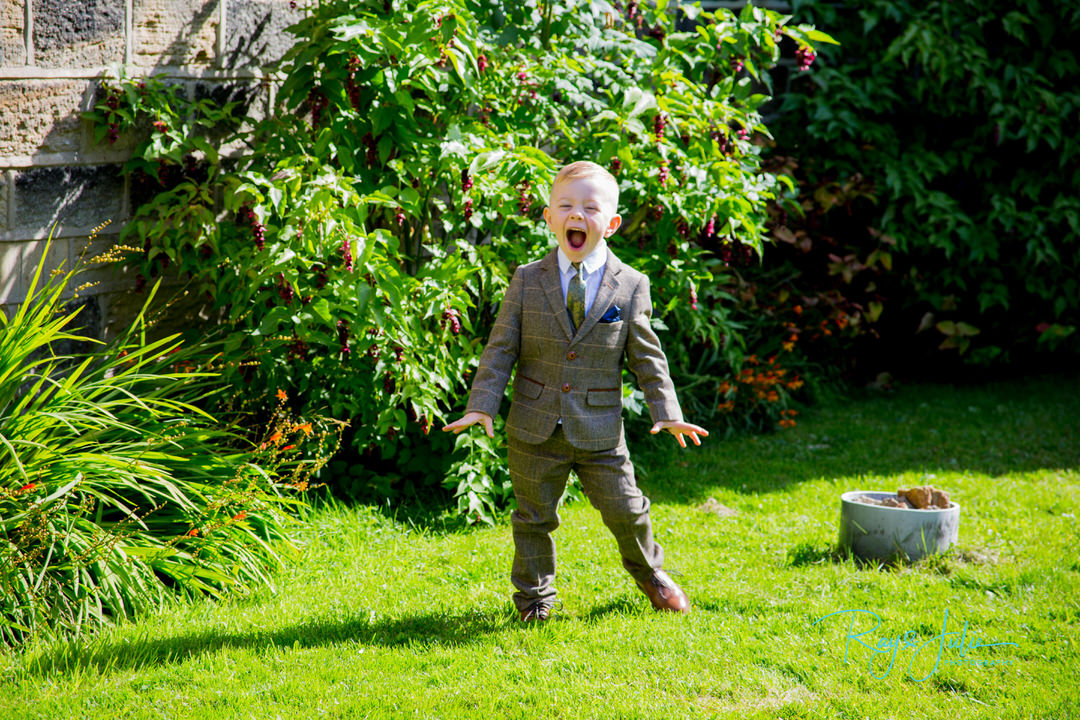 East Yorkshire and Hull Wedding Photographers |
Award-Winning Photography | Ray and Julie Photography
Top 10 Tips To Help You Feel Prepared On Your Wedding Day
Months, perhaps years, of planning, have gone into putting together the perfect wedding. You chose your attire, flowers, photographer, guests, bridesmaids and groomsmen, your venue and so much more.
Now, you just want it to go as planned.
Yes, your wedding day has the potential to be stressful, but it doesn't have to be. There are plenty of unknowns that might impact your wedding day timeline, but preparing in advance helps you know what to expect and how to proceed on your big day. That way, you can relax and enjoy the experience. Here are ten helpful tips for feeling prepared on your wedding day.
1. Plan for Delays
It's important to plan for delays and mishaps in advance. An important guest may not be on time, or you or your partner could feel unwell. Whether you just need more time on the morning of the event or you need to make room for an unexpected guest, it's important to have these plans in order before delays or mishaps happen.
2. Talk to Your Wedding Photographer about Your Photo Preferences
The last thing anyone wants is for you to feel upset about not getting the photos you want on your wedding day. Talk to your wedding photographer in advance about the photos that you'd like to have of family members and friends. We get to know you better by providing a complimentary engagement shoot. That way you get used to being photographed and we get to know each other better.
3. Rehearse the Speeches, Readings and Ceremony
Before you go through with the real event, make sure the speeches are practiced, readings are read through and the ceremony has a rehearsal. Doing this might seem unnecessary, but it's a good way to get out the wedding-day jitters and to guarantee that no speech or reading will be included that you aren't happy with. Nobody want's to sit through an hour speech during your wedding reception.
4. Get Enough Rest
Your wedding photographer may have told you this already, but getting enough rest and drink lots of water is important for your skin, eyes and energy levels. Your eyes look brighter with enough rest, and you'll be more energetic and relaxed for your special day.
5. Give Yourself Time to Arrive
Give yourself time to get to your venue with time to spare. You may want to stay nearby in a hotel or at the venue when possible. If you want wedding photography before your ceremony starts and before guests arrive, then talk to your wedding photographer about an earlier arrival time if necessary. Think about which venue would be better for your photographs, and less stressful for you to get ready.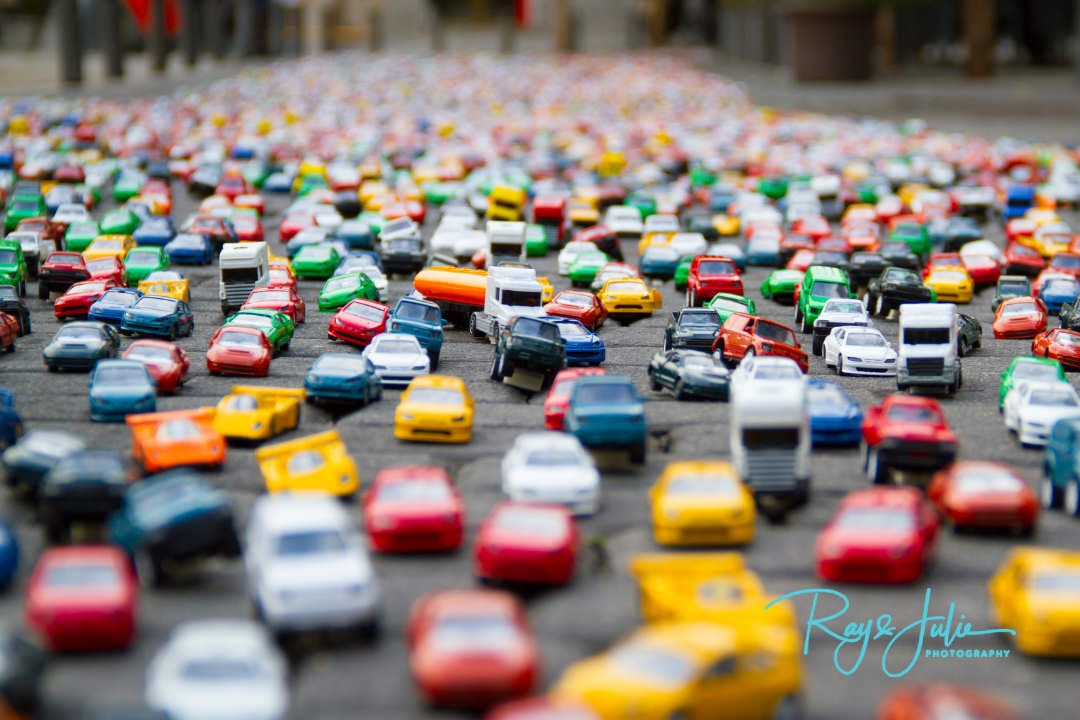 6. Make Contingency Plans for Bad Weather
Always plan for bad weather. Though the sun may be shining, the United Kingdom is no stranger to rain. If it's windy or rainy, what will you do? Can you go indoors at an outdoor venue? What will you do if there is a power outage or if you cannot travel due to a serious weather event? Keep these thoughts in mind as you make a contingency plan. By highering a professional wedding photographer, you'll find they will already have most things already sorted with their knowledge and experience.
7. Do a Trial Run for Your Hair, Makeup and Outfits
You should always have your hair, makeup and outfit on in a trial run before your big day. Choosing a hairstyle in advance is wise, as is trying out the makeup look that you think will fit. Both brides and grooms should have final fittings a few weeks, sometimes even a day or two, before the wedding. This helps guarantee that all dresses, suits and tuxedos fit perfectly.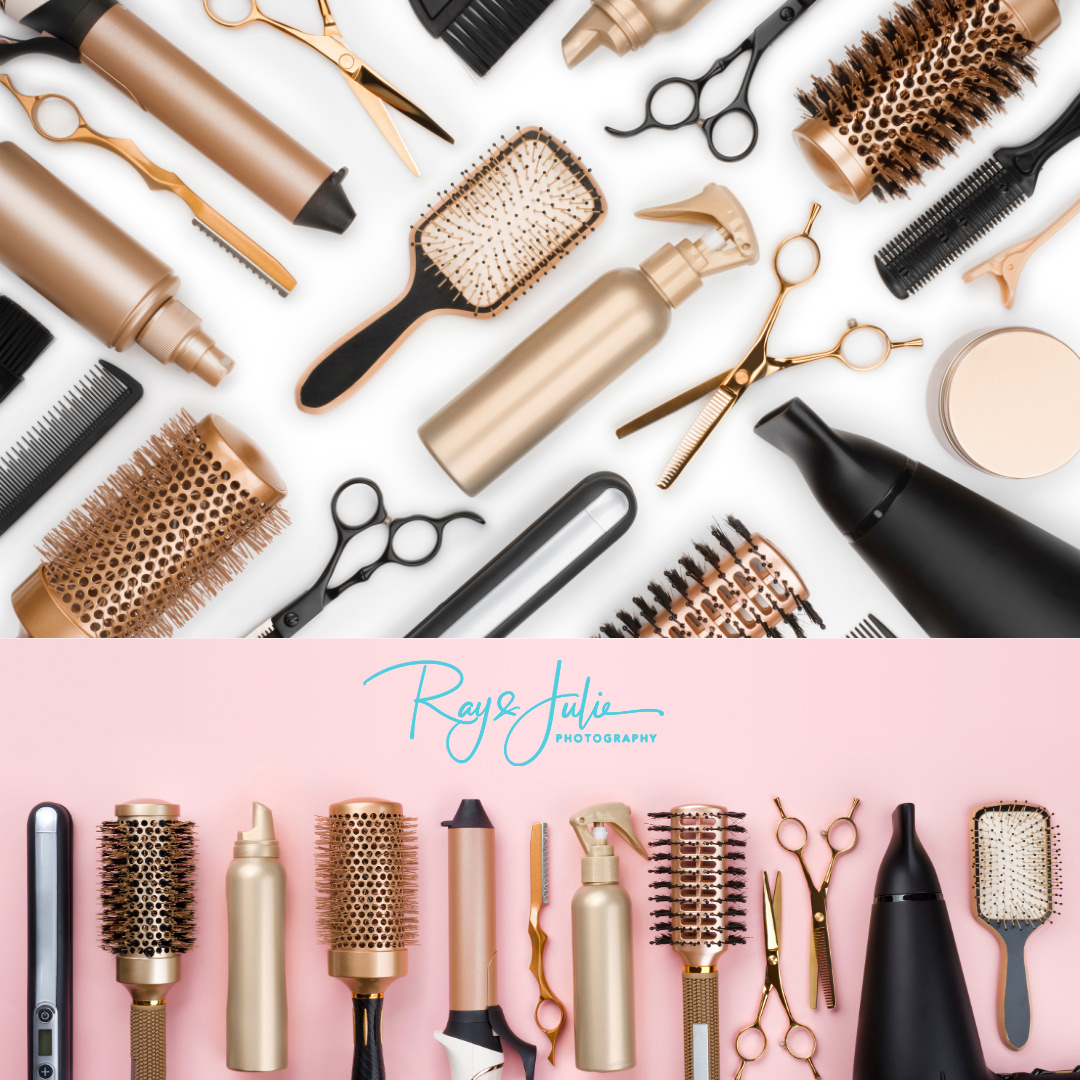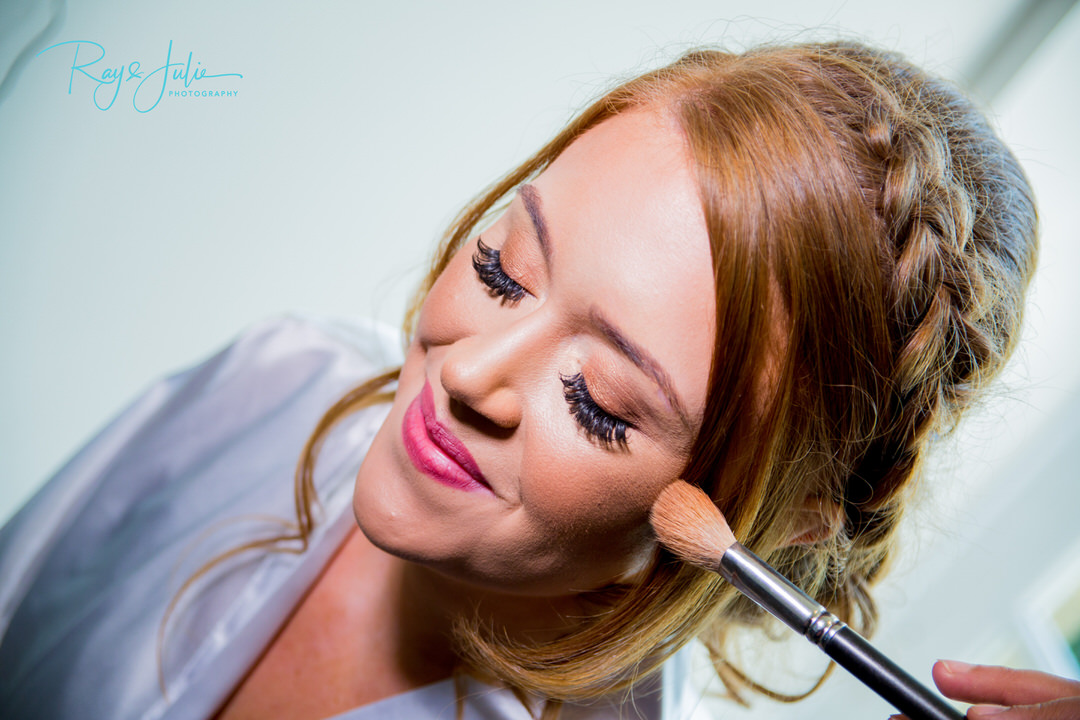 8. Talk to Guests about Photographs
Let your most important guests know when they'll be needed for photographs and where. That way, you will spend less time looking for them and more time getting the perfect photos. Always remember most professional photographers will know the majority of the photographs to capture, but confirm the must-have photographs that are special to you.
9. Have an Emergency Kit Prepared
Another important step is to prepare your emergency kit in advance. Simple things like buttons and thread with a needle, plasters, pain relievers and extra essential items should be gathered into an emergency kit ahead of time. Then, if anything happens, such as a suit popping a button, it will be simple to make a repair and keep the wedding on track.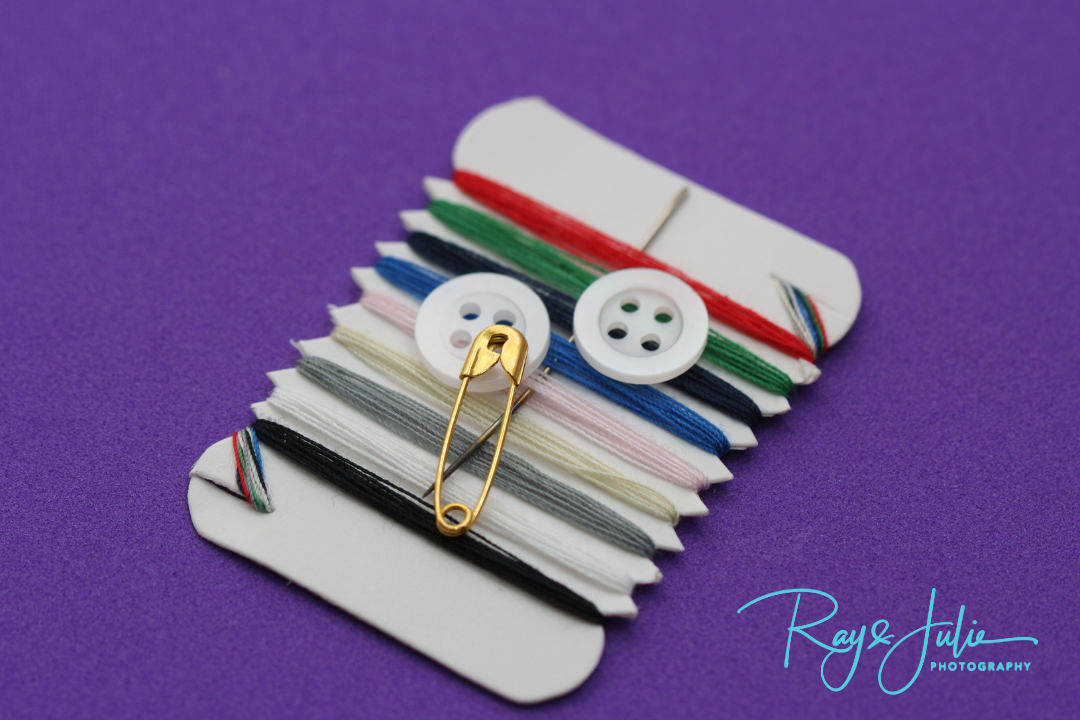 10. Talk to Your Yorkshire and Hull Wedding Photographer about the Timeline
Finally, talk to your wedding photographer about your day's timeline. If you're concerned that they might miss something important, the best thing you can do is to provide them with an itinerary or general note with all the major happenings of the day. From your first dance to cutting the cake, make a plan to get those photos taken. Most professional photographers will go through the timeline of your day with you, in most cases they will be able to help with things you might not have even thought of.
These are ten tips to help you stay calm, organised and prepared for your wedding day. We have offered this advice after capturing over a hundred weddings with our Ray and Julie Photography. We look forward to helping you on your special day as your Yorkshire and Hull wedding photographers. if you would like to discuss your special wedding day or would like some advice please contact us below.