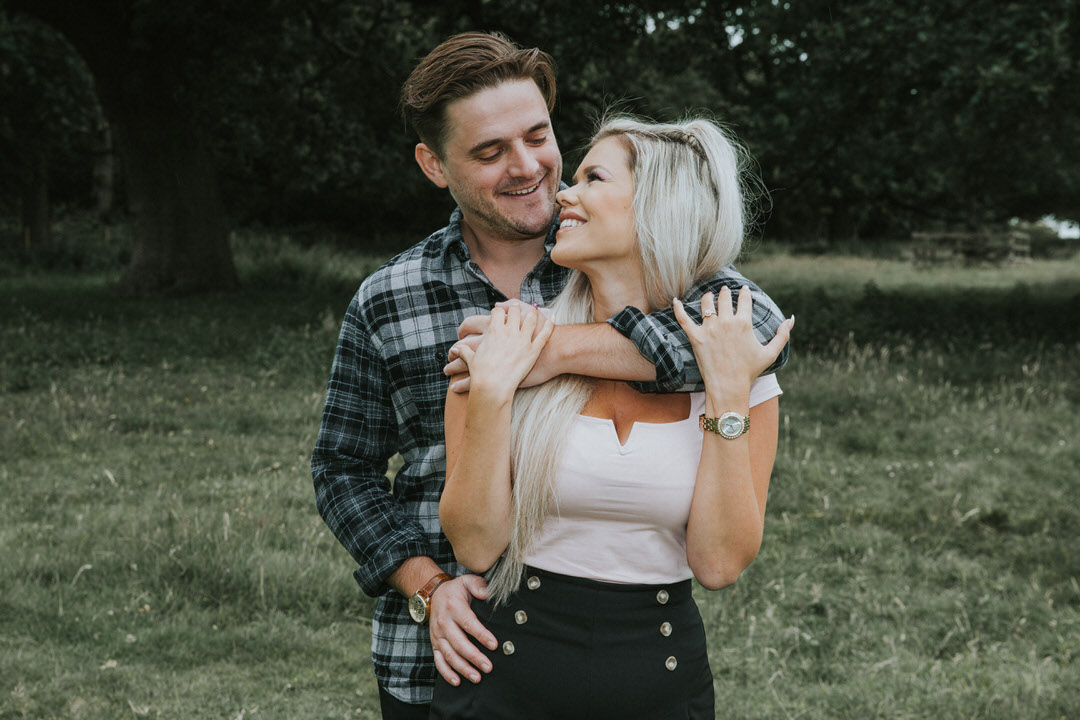 Yorkshire and Hull Engagement Photographers
Congratulations on your big engagement! You just announced to the world that you are in love (or maybe just changed your status on Facebook). Now you want to start planning the wedding of your dreams!
Here at Ray and Julie Photography we pride ourselves in capturing fantastic engagement photos, with our own unique style guaranteed to to put you at ease in front of the camera.
Why is the engagement photo shoot important?
It a great way for us to get to know each other before your wedding. Some people can feel awkward if we have only met you once briefly when you booked us! It's important that you are comfortable with our style and we get to know you on a personal level, so your wedding images can truly reflect your personalities and your love. Take the engagement shoot is like a dress rehearsal.
Where should we do the photo shoot?
We usually do your engagement shoot in the surrounding open areas near our studio in Beverley. But we are more than happy if you feel more comfortable, at the beach, a park or a favourite spot where you go often. We like to have your Engagement Photos not look the same as everyone else's. Once again we want the engagement shoot to be a true reflection of your personalities.
When can we do the engagement photo shoot?
We usually say within three or four months of your wedding day. But if you have a specific date in mind let us know, if we can accommodate you we will.
What should we wear?

We usually advice something that reflects your personality and that you feel comfortable in. But something that when you look at your photos you do not think oh dear… Large patterns and big logos on t-shirts can be distracting so they aren't the best choice, but we are more than happy to advise further.
How much does the engagement shoot cost?
Nothing! Yes that is right it is complimentary. Unlike some photographers we have included it in to all our collections, because it benefits us all. You are more relaxed, we get to know each other better and you get the confidence in what we can capture. So it is a win-win. If you wish to purchase images or wall products from your engagement shoot that is totally optional and up to you. x
Can we bring our dog?
Absolutely! If you are bringing a dog all we ask is that you bring someone with you, that can handle the dog when we are doing photos without him or her. Be sure to bring a leash.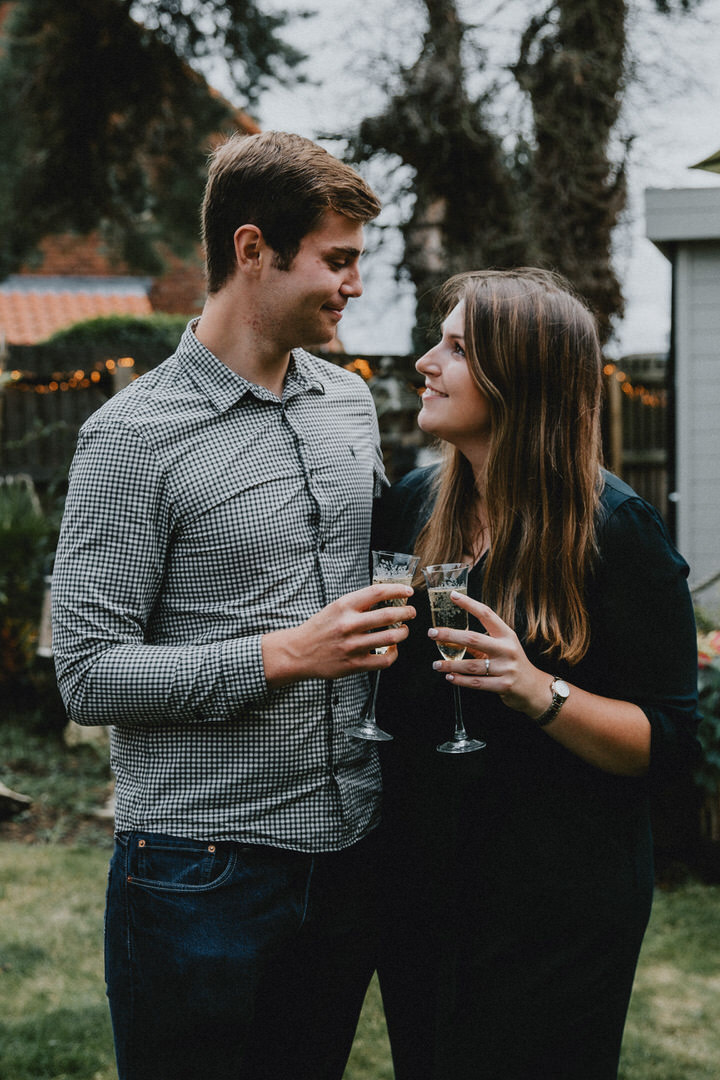 We really hope this small section of engagement photography FAQ's has helped? In some way hopefully choosing the right photographer for you, we obviously hope it is us if not we wish you all the best. If you still have any further questions or need any advice please contact us via the button below.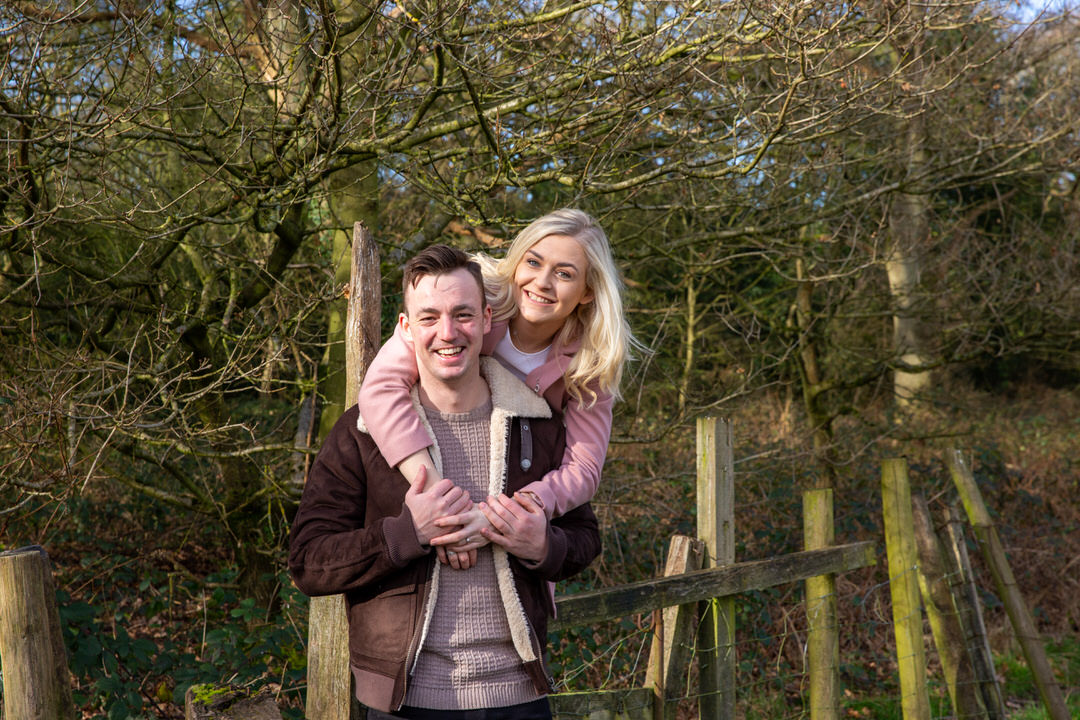 To see more engagement photographs please click the button below.
What a phenomenal experience that we received yesterday from Ray and Julie, although we were nervous having never had professional photos taken before, Ray and Julie instantly made us feel at ease, a super relaxed and thoroughly enjoyable day, with some indescribable photos, thank you very much guys!! 
We had our pre-wedding photo shoot today with Ray and Julie, we had a lovely afternoon and came away with some beautiful images! They made us feel comfortable and we can't wait for the wedding.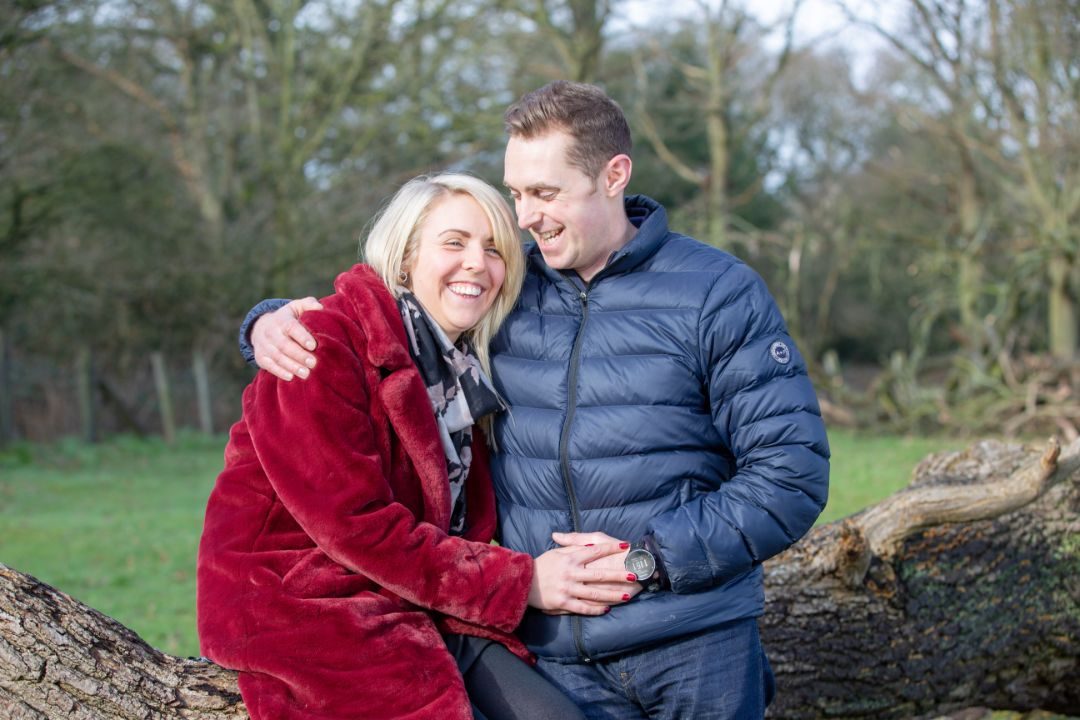 Just received our photos from pre-wedding shoot absolutely amazing! We are over the moon with the product and cannot wait to see how the wedding pictures turn out 🙂 also Ray and Julie are a lovely couple who are always professional and can't do enough for you! Thank you so much.