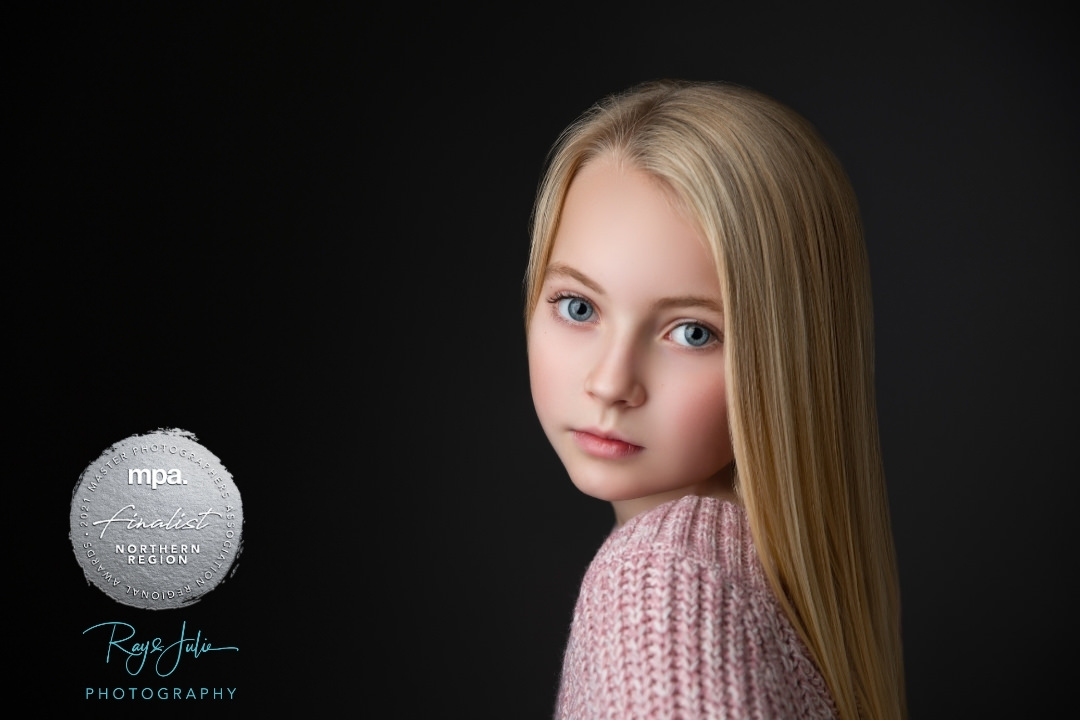 Award-Winning Photography | Yorkshire Wedding and Portrait Photographers
Julie and I have recently had our Northern Region Master Photographers Association (MPA) Print Competition. This is an annual event but due to covid it was held via Zoom. Our region is one of the biggest within the MPA so Julie and I would have been very happy with a merit.
The judge for this years competition was the current MPA President and multi award winning photographer in his own right Panikos Hajistilly.
Pani had these very kind words to say about us… "Ray and Julie have done exceptionally well in this year's Northern Region Master Photographer Awards. They've shown great skill in lighting, composing and retouching a variety of images, from weddings to on location and studio portraits that have earned them many merits and a finalist in portraiture. Indeed their portrait of a little girl is stunning, the attention to detail in the hair, the outfit, the lighting and expression are gorgeous! A well-deserved finalist! The excellent post-production has made this one of the top photos in this year's Northern Region Portrait Awards! Well done Ray & Julie".
Every image that we entered is what we capture either at weddings, on-location or entries into The Yorkshire Portrait Awards. Even though we are multi-award-winning photographers Julie and I never ever specifically photograph for competitions. Which is something we might look at this year if we have any spare time.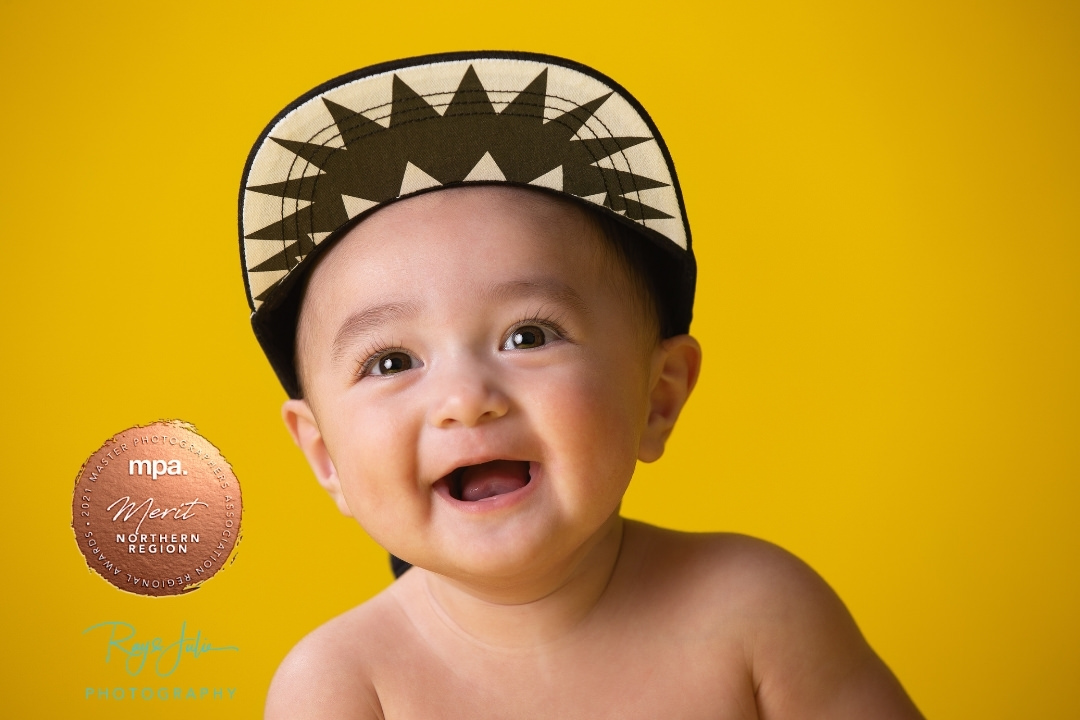 We are truly humbled when we win anything and always feel everyone else's photography is better, which we suppose is the reason we always continue to get better. We are proud to be a member of the MPA as it's a great association and we've made many photography friends along our journey.
We are proud to say we achieved 1 finalist and 7 merits awards in the competition, which is amazeballs!
We would like to thank everyone that has been involved in the photographs, without you trusting us to capture your memories we would have never photographed any of these. Julie and I are already looking forward to the future, some of the recent portrait photography we have captured for this year's entries into The Yorkshire Portrait Awards are stunning. We are also looking forward to finally getting back to capturing weddings again with our lovely couples at stunning venues.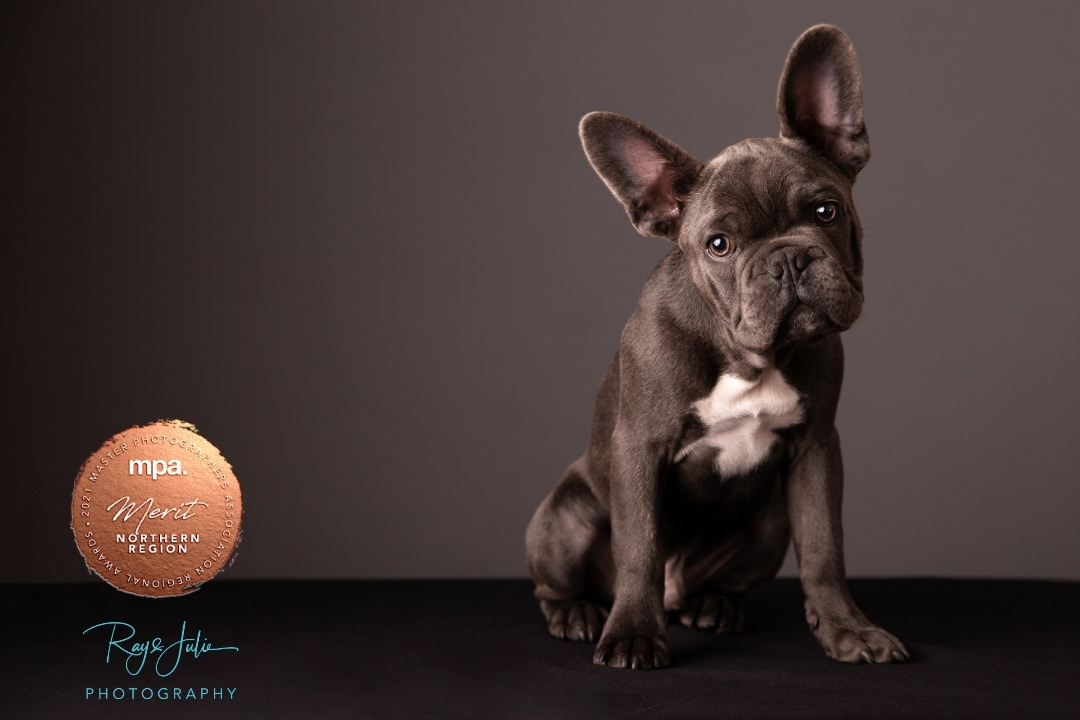 We would love to hear from you if you're interested in us photographing you, your children or your pet. Please click on the button below to get in touch. Thank you for reading our blog. x