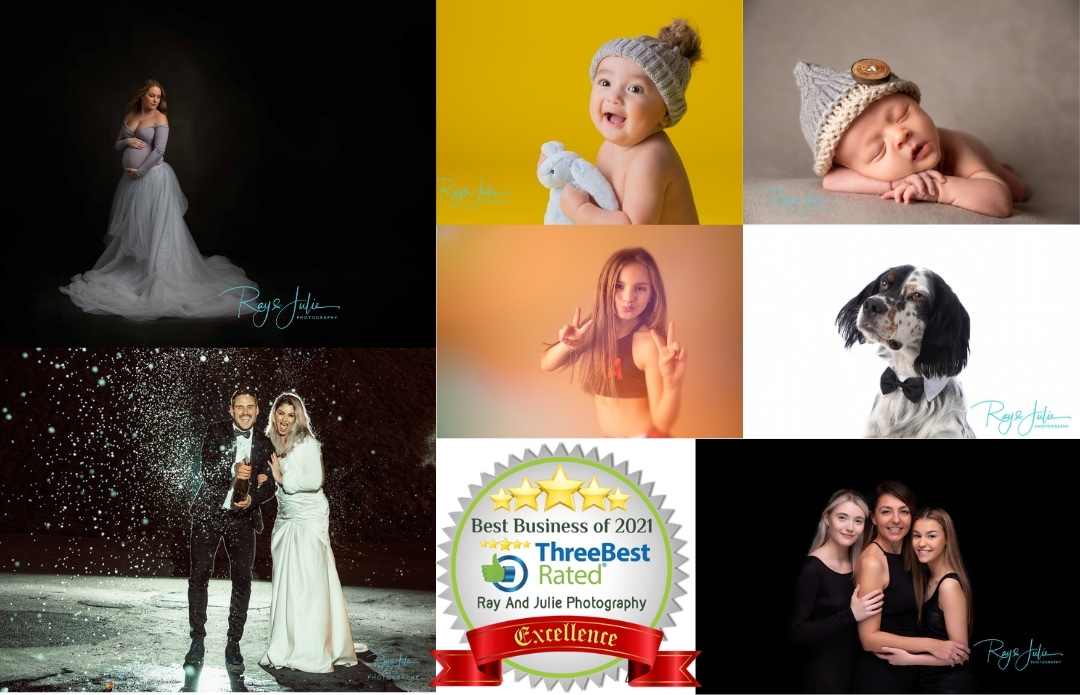 YORKSHIRE WEDDING & PORTRAIT PHOTOGRAPHERS
We are Yorkshire Wedding and Portrait photographers Ray and Julie. Multi-award-winning husband and wife photography team. We're so pleased you found us here in the world of wedding and portrait photography. Our studios are based in Beverley, East Yorkshire near Hull, however, we also work on locations throughout the UK and abroad. We know it can be quite overwhelming trying to find the right photographer for you with so many to choose from. Hopefully, you've found exactly what you're looking for?  Please don't hesitate to get in contact if you've any questions. Thank you for looking.
Wedding photography is a lot of things…
But most of all it is an investment.
The countdown has begun. Your wedding day is the most important event in your calendar but it's more than just a date. It's the day when you will give your heart and soul to the one person you can be yourself with. Your best friend. Your soulmate. The one person you can see yourself growing old alongside. Your wedding day is the beginning of the rest of your lives together, united, as one. A team, ready to take on whatever life may throw at you. Now that is a day to remember!
Choosing your photographer in all your wedding planning is the one choice that endures, Make no compromise! With your love and our passion, we promise to capture your memories.
Would you like to find out more wedding information?
Whilst we are well known and respected for our award-winning photography around East Yorkshire and Hull wedding venues and throughout the UK. Our East Yorkshire studio offers the perfect setting for our relaxed portrait photography. Portraits aren't what they used to be; there's no saying cheese or watching the birdie in uncomfortable positions but real natural laughter. That's our recipe for producing true smiles. We offer portrait photography from maternity, newborn, children, family and pet photography. Whatever stage of life you or your family are at, we aim to 'capture a moment that will last a lifetime'. When you leave the studio, you leave as our friends and we invite you to return to view your photographs and choose from our wide range of products available so that you can display them in a way that compliments any room. Wanting quality photography? We are the current Yorkshire Region Master Photographers Association Studio Photographers of the Year and National Portrait Awards Photographer of the Year.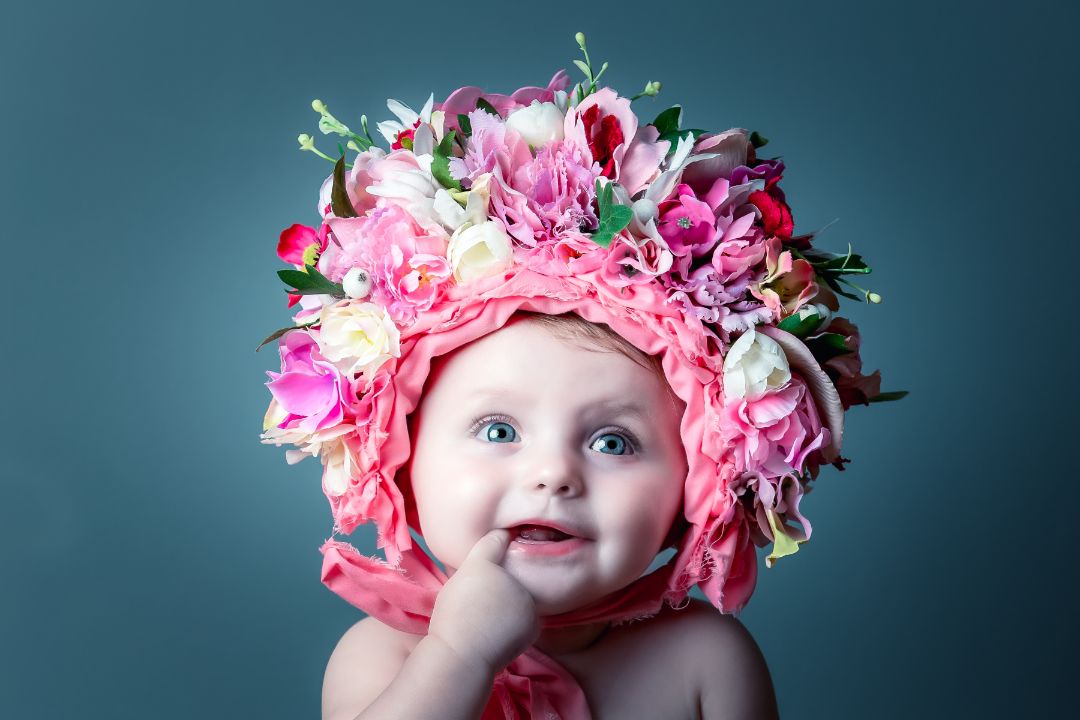 We can't wait to meet you!
Ray and Julie Photography recently won the prestigious award 'Yorkshire Region Master Photographer Studio of the year 2020'.
Ray and Julie Photography recently won the prestigious award 'Yorkshire Region Master Photographer of the year 2019'.

If you're looking for award-winning wedding and studio photography …
WHAT IS YOUR WEDDING PHOTOGRAPHY STYLE YORKSHIRE | HULL | AWARD-WINNING WEDDING PHOTOGRAPHERS | EAST YORKSHIRE WEDDING PHOTOGRAPHY Looking for a wedding photographer can be overwhelming. You may have looked at several already and still don't know which to...