Well the 2nd April 2019 was a massive day for Julie and I. We won the Yorkshire Region Master Photographers Association annual print awards competition. Before we share our winning and awards of excellence images, we would like to say a few thank you's. This is just a very small selection of people that have helped us along our photography journey, in some way shape or form (in no particular order). Lawerence Scott, Pete Bristo, Gavin Prest, Panikos Hajistilly, Andrew Appleton, Brett Florens, Alan Schofield, Saraya Cortaville, Kevin Prime, Chris Chambers, Steve Howdle, Stephanie Ann Thornton, Savanna Morrish, Keli Cartwright, Katrina Oceana, Martin Baynes, Tim Berry plus many many more people Thank you so much. Your help and support along the way is never forgotten.
The judging was carried out by Trevor and Faye Yerbury, two absolute masters within the photography industry. Not only was it an honour for us to have our images judged by them, but they gave a critique on every single image entered. Which was worth it's weight in gold. In total we received the following:
14 Merits
6 Awards of Excellence
3 Category winners
Merits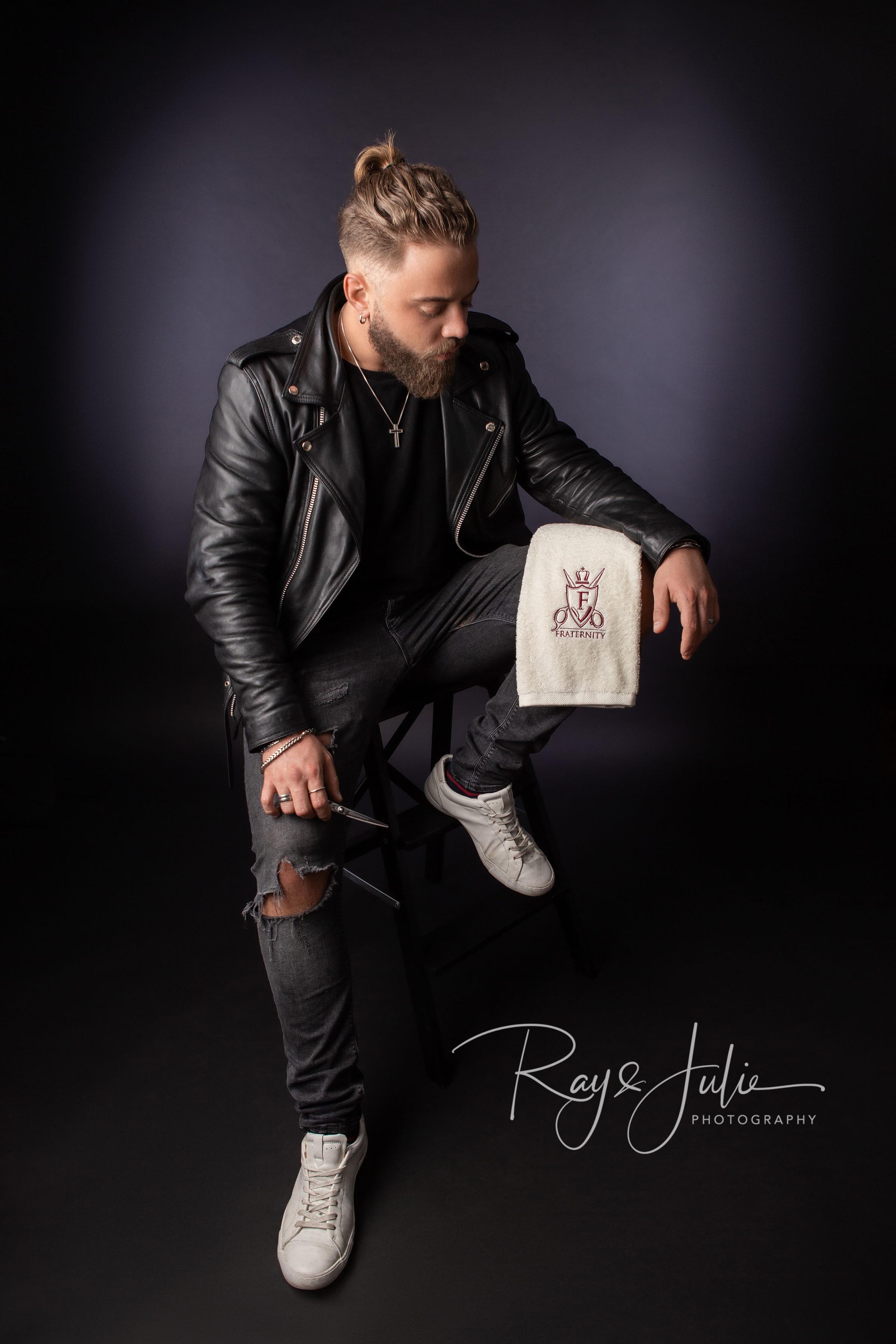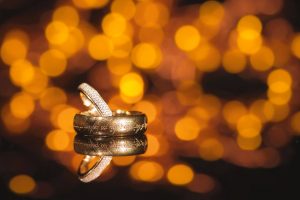 Award of  Excellence
Rowley Manor
Tickton Grange
Winners
Wedding reportage:
Saltmarshe Hall
Under 18 months:
Fashion & Beauty:
Regards the overall winner, everyone that entered had their best 5 images points tallied together. That way it was a level playing field, not just on the amount of images you entered. A big thank you to GF Smith for donating a prize of £150. We are proud to say we are…
Yorkshire Region Master Photographer of the Year 2019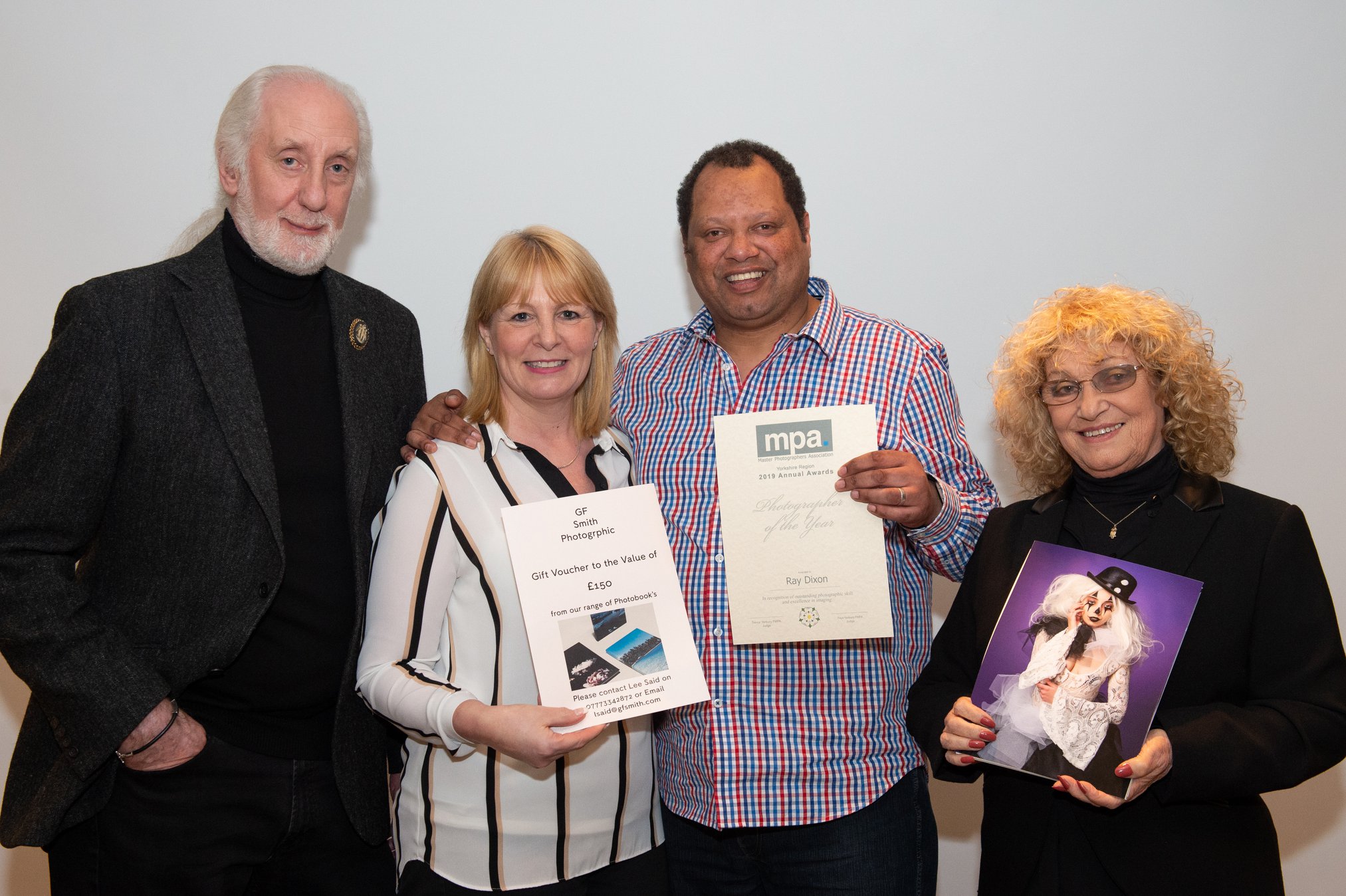 "Ray and Julie must be congratulated for producing many superb and very interesting images to win this years Master Photographers Yorkshire Regions Annual Awards. The images, spread over several Genre of photography, having success with individual titles awards, many finalist awards, all of which led to receiving the highest Accolade of the evening by achieving the Overall title  Photographer of the Year for the Yorkshire Region. Their successes were given the audiences approval with loud applause".
Best wishes to Ray and Julie 
Trevor and Faye Yerbury
If you would like us to capture your memories click the button below to contact us.