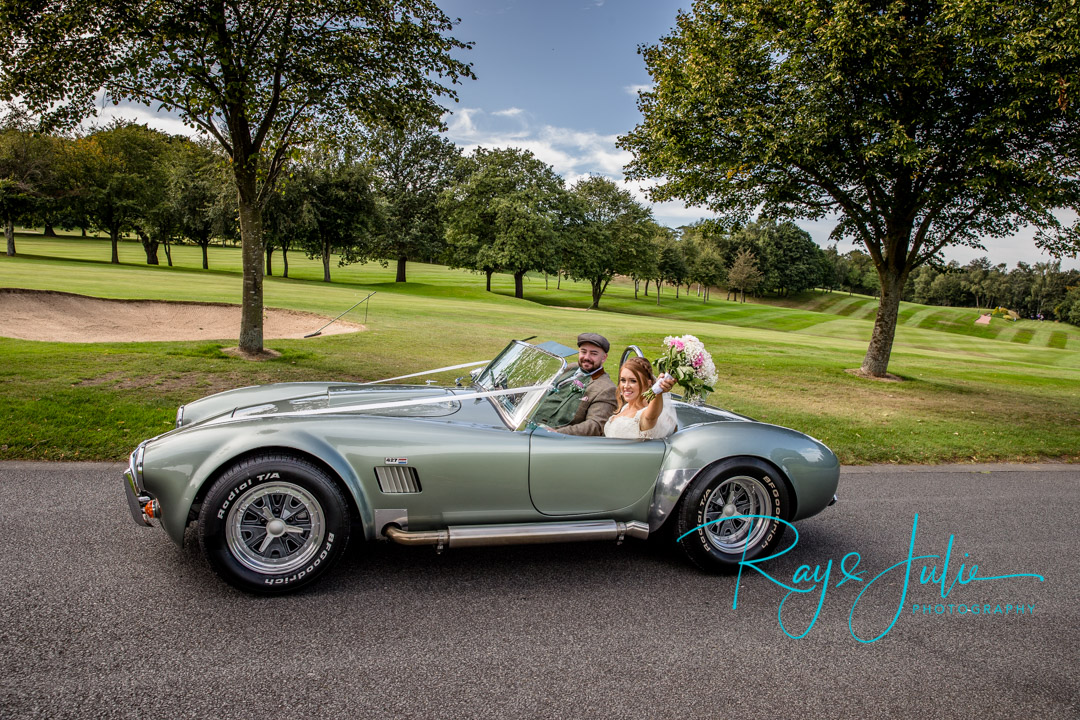 As professional photographers, Julie and I get to shoot at some really stunning venues, and we were particularly looking forward to photographing this wedding at Woodsome Hall.
Woodsome Hall is a golf club wedding venue based in Huddersfield. It features a stunning 16th-century clubhouse, which we planned to use for some bride and groom portraits including the wedding breakfast and cake cut later on the wedding day.
The Wedding
Where do we start… We have known the couple for a few years now, and have photographed both the children in our Beverley studio. So we were honoured when they what us to capture their wedding day. Due to the church and wedding venue being nearly 2 hours away, with an early start on Saturday morning Julie and I opted to stay the night before. Hannah had organised accommodation for us to stay in the Dormy House within the grounds of Woodsome Hall, where she and some other family members were staying.  We arrived on Friday afternoon, but visited the Holy Trinity church first for another look around and to confirm route and timings. We were surprised to see everyone arriving while we were there for the rehearsal, great opportunity to meet everyone.
After an early night, it was the morning of the wedding day, after a great breakfast it was time to start… Below is just a small selection of what we captured, happy viewing.
Wedding Morning Bridal Preparations
The Wedding Dress Reveal
Dad seeing Hannah for the first time in her wedding dress, his expression is priceless.
Time to get to Holy Trinity Church Hepworth. Not often that the groom arrives with his son in a AC Cobra Ram 5.7 V8 1973. Plus I got a little ride in it also, obviously only for photography purposes 😉
Look who is sooo excited at mummy and daddy getting married!

 
Arrival at Holy Trinity Church
Here comes the bride! Not to be outdone in wedding car styling, Hannah arrived at Holy Trinity church in Hepworth in a classic 1938 Morris 8. It looked stunning in a royal blue colour, which went well with their wedding colour palette.
The one thing about being a professional photographer is knowing when to capture the moment. Hannah waiting to enter the church with her dad, the look says it all.
The Wedding Ceremony
Bridesmaids and flower girls looking stunning in their pink and ivory dresses. Time to go into church.
When we say let us capture your memories, it also is those spontaneous moments of family and friends.
You may kiss your bride, the first kiss!
Time for a few photos outside the church.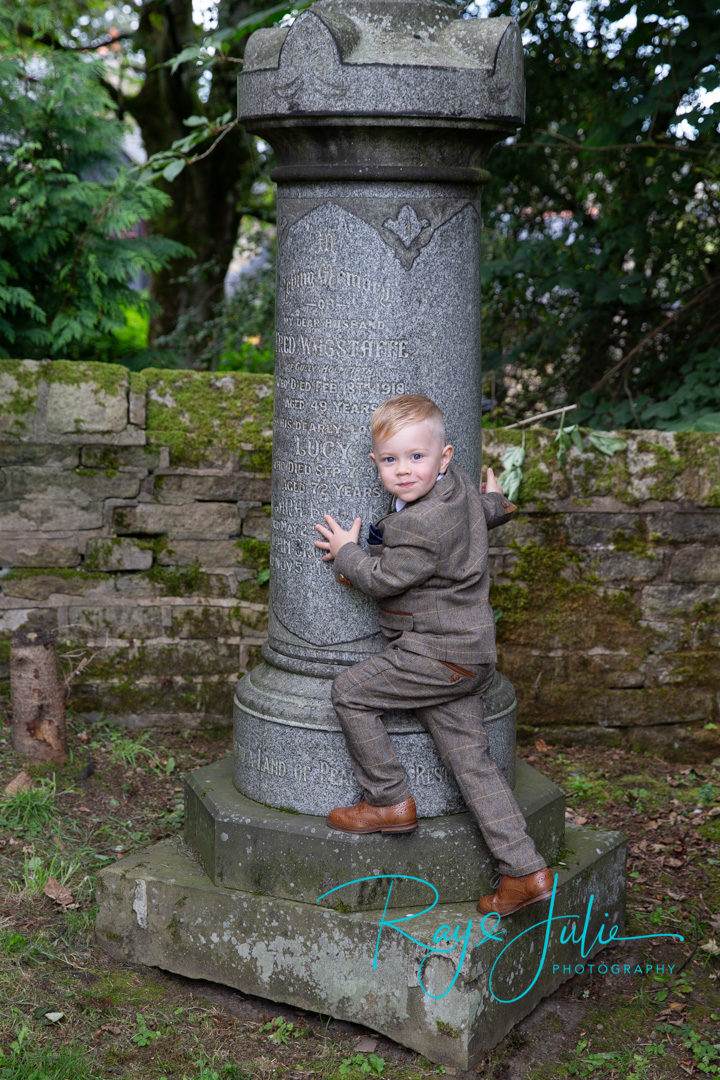 Hannah and Adams first drive as Mr & Mrs Ogden, time to go party at Woodsome Hall.
Here come the bride and groom, a selection of images captured at Woodsome Hall.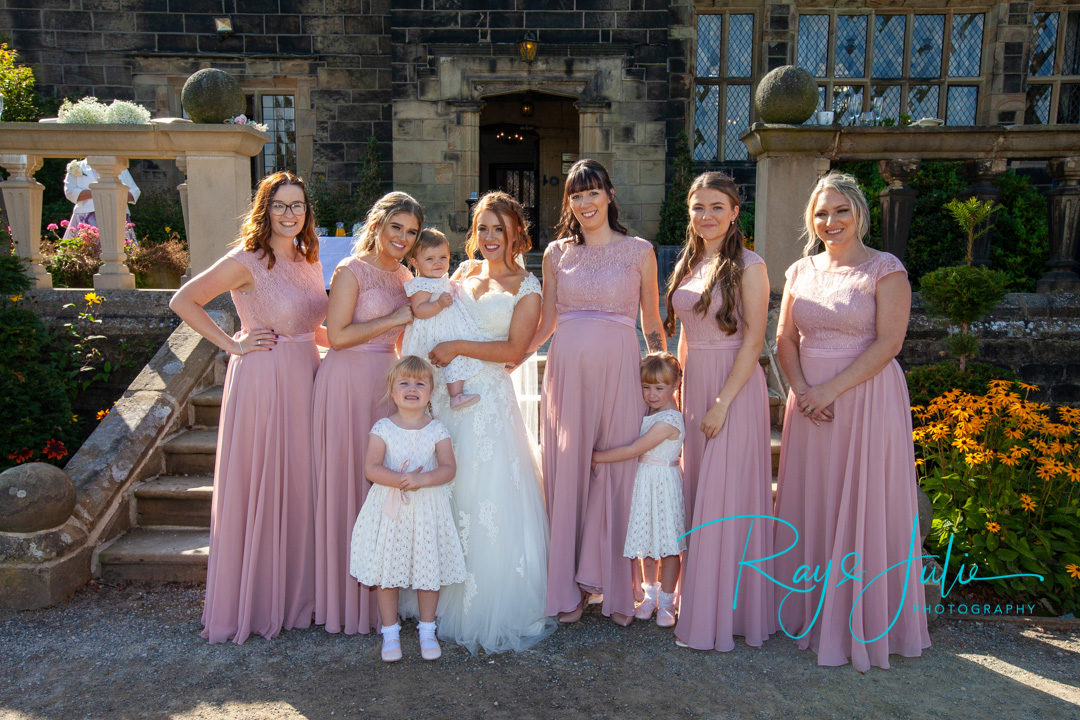 Whilst you are at a golf course you might as well have a play with a golf buggy. Thank you Woodsome Hall golf pro shop for loaning us the buggies.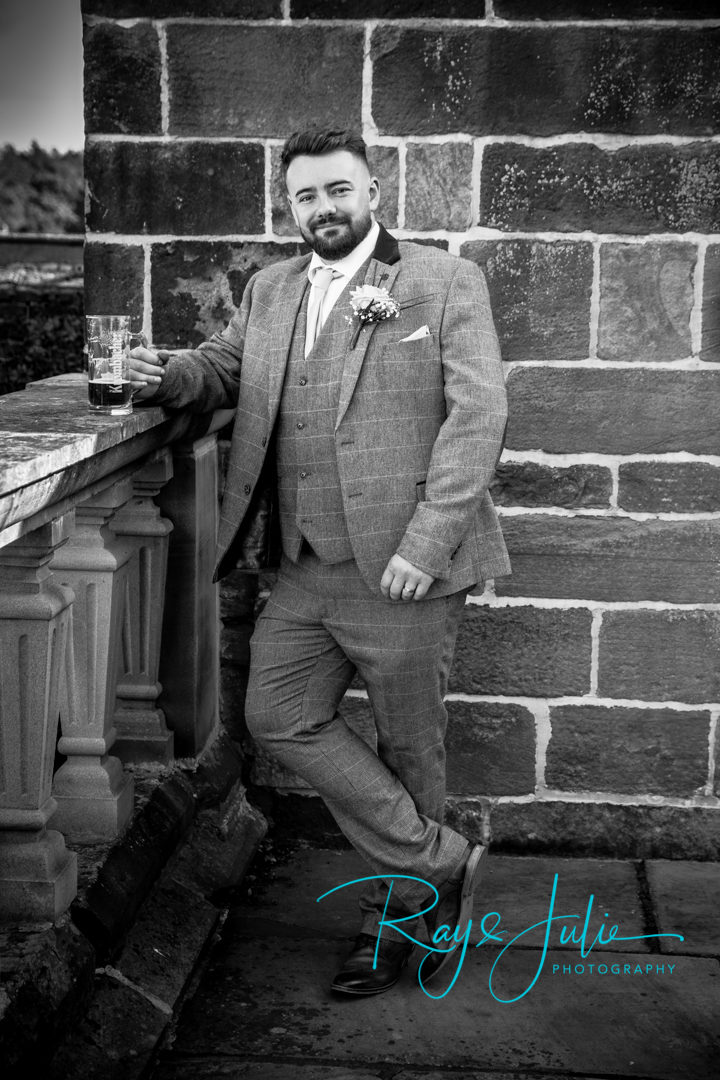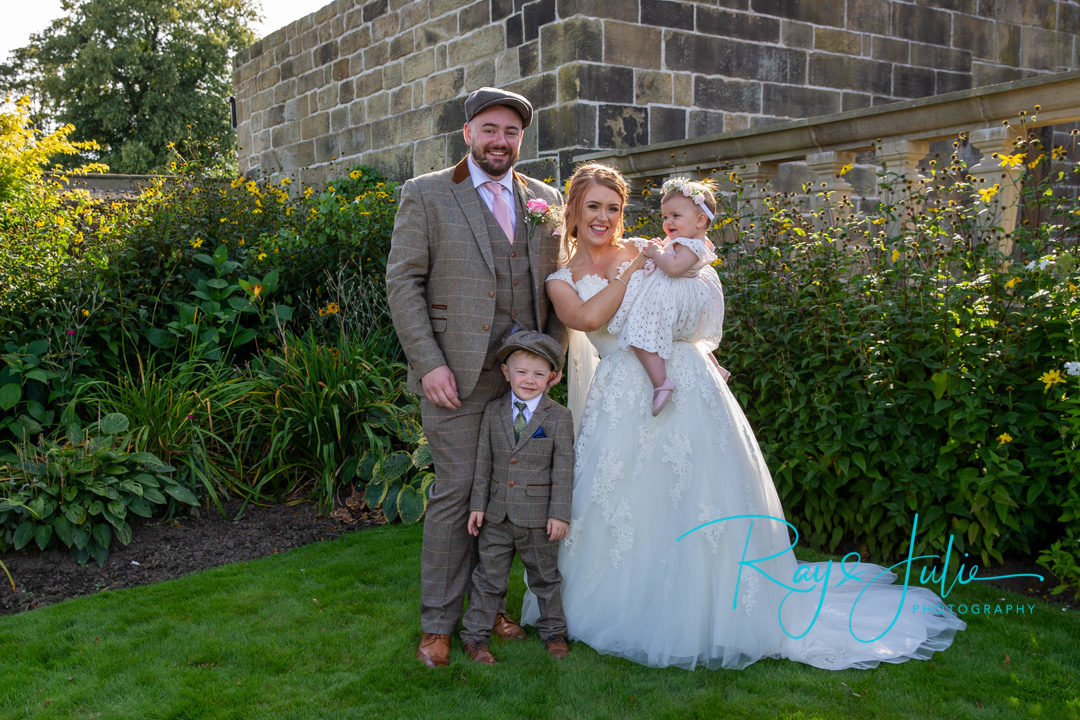 Time for the wedding breakfast and cake cut.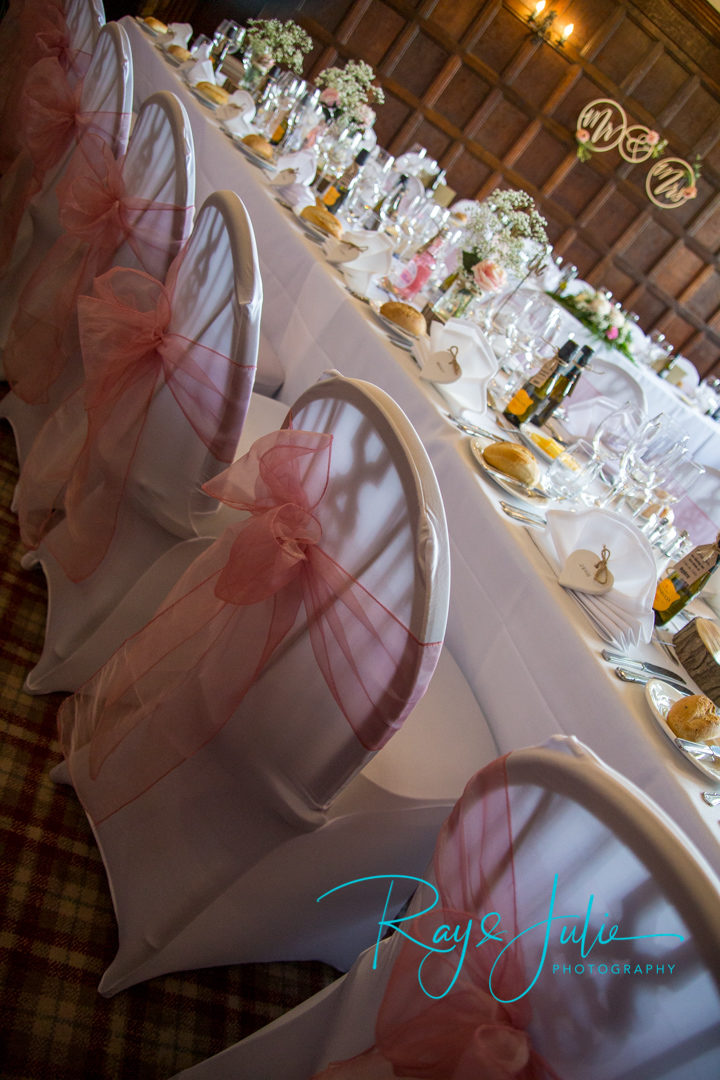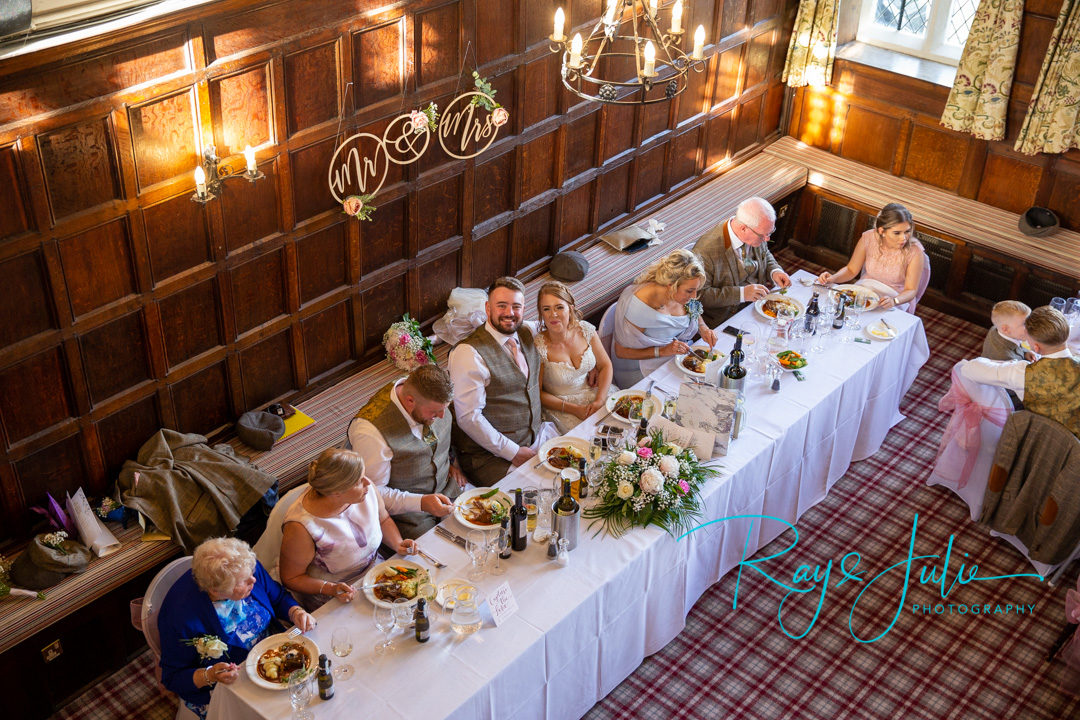 Could these images be from a scene of Peaky Blinders? The gents looking very smart in their Marc Darcy suits.
Finally we got a little time alone with our couple to get this stunning image. Using our portable lighting by Elinchrom.
We would like to say a big thank you to all friends, family and staff at Woodsome Hall for making the day a total pleasure.
Congratulations Mr & Mrs Ogden on a perfect wedding day xx
If you would like to know a little bit more about us click HERE
Our if you would like to contact us regarding your special day click HERE