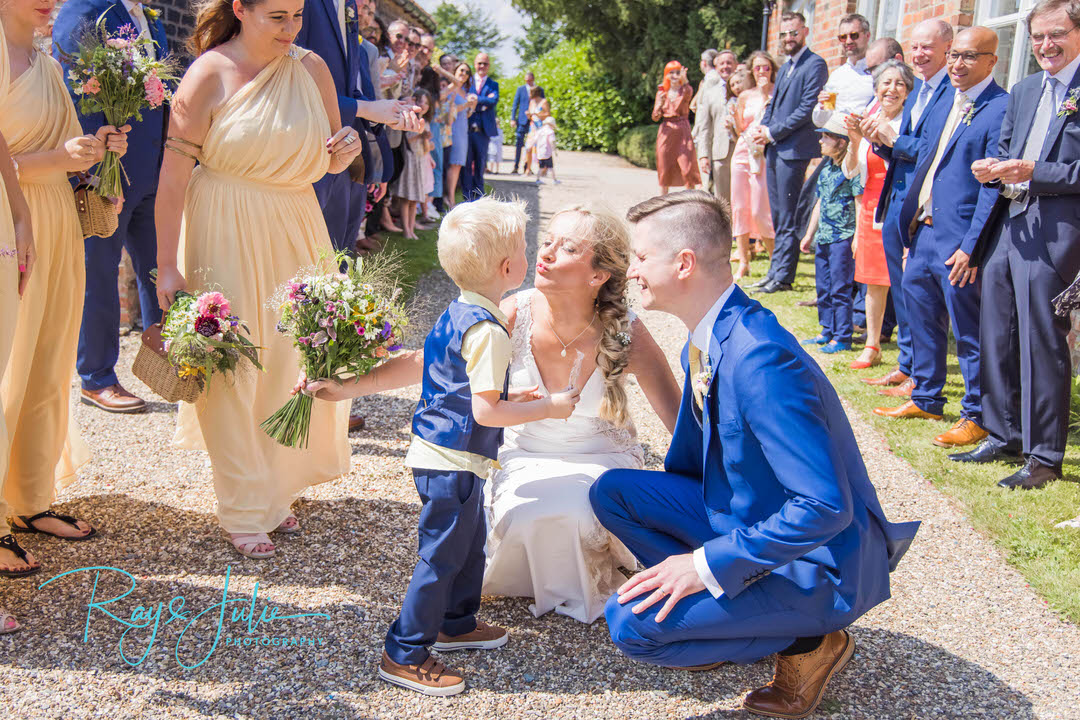 EAST YORKSHIRE AND HULL WEDDING PHOTOGRAPHY | YORKSHIRE AWARD-WINNING PHOTOGRAPHERS
Welcome to Allison and David's sneak peeks from their lovely wedding day captured at Tickton Grange Country Hotel. A lovely couple who we've got to know really well.
Before every couple's big day you'll sit down with Ray & Julie Photography and discuss your wedding day. This is mainly so we can get to know exactly what you would like from us photographically wise. Allison and David were really relaxed when it came to what they wanted. We took them for their complimentary engagement shoot on the Beverley Westwood. We offer a complimentary shoot to all our couples who book us, we used to charge for this as an extra but quickly realised our couples feel much more relaxed and we all get to know each other much better, this ensures we capture better photographs as they'll be more relaxed so it's a win-win. Style-wise Allison and David wanted a few wow photographs but generally a bit of everything and trusted us as professional award-winning photographers from Beverley East Riding of Yorkshire to capture their memories.
Bridal Prep
On arrival at Tickton Grange Country Hotel in the morning, bridal prep was well underway in a different bridal suite than we've been in before, it has a bigger bed, as David's so tall. Our bride and bridesmaids were all having their hair and make-up done with Kisstory playing in the background. Ray had a lesson in dinosaur names from Allison and David's 4 and half-year-old son (who was very very cute and knowledgeable ). Allison looked stunning in her Deborah Moore wedding dress.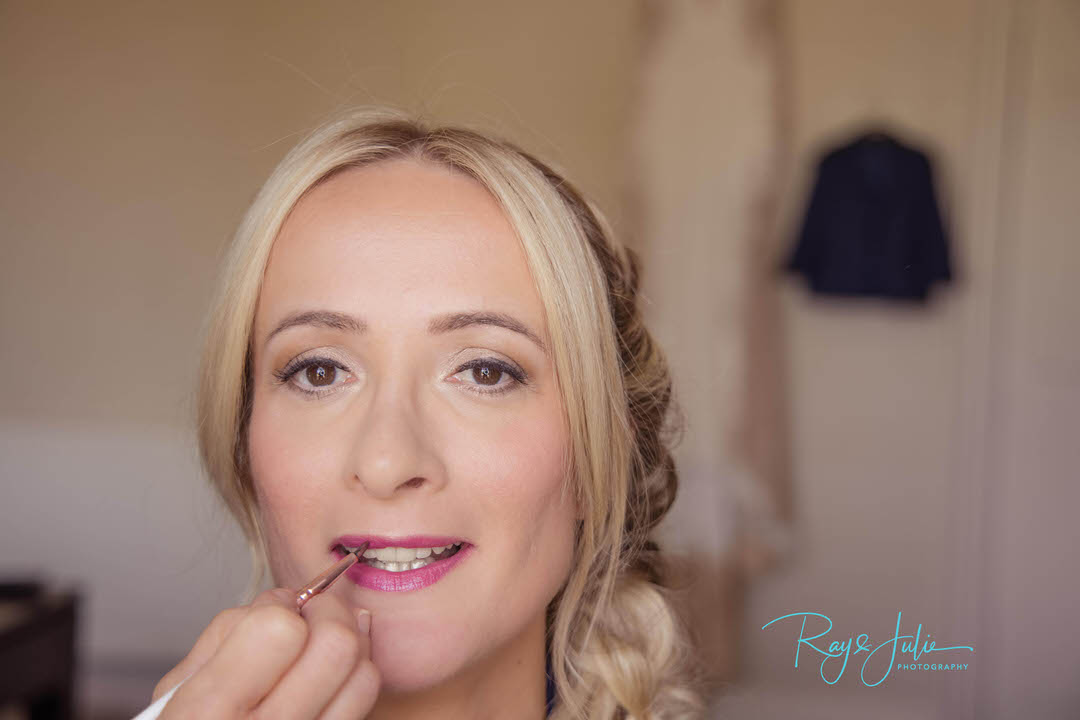 The Groom
David with his best man and ushers in the grounds at Tickton Grange looking very dapper prior to the outdoor ceremony.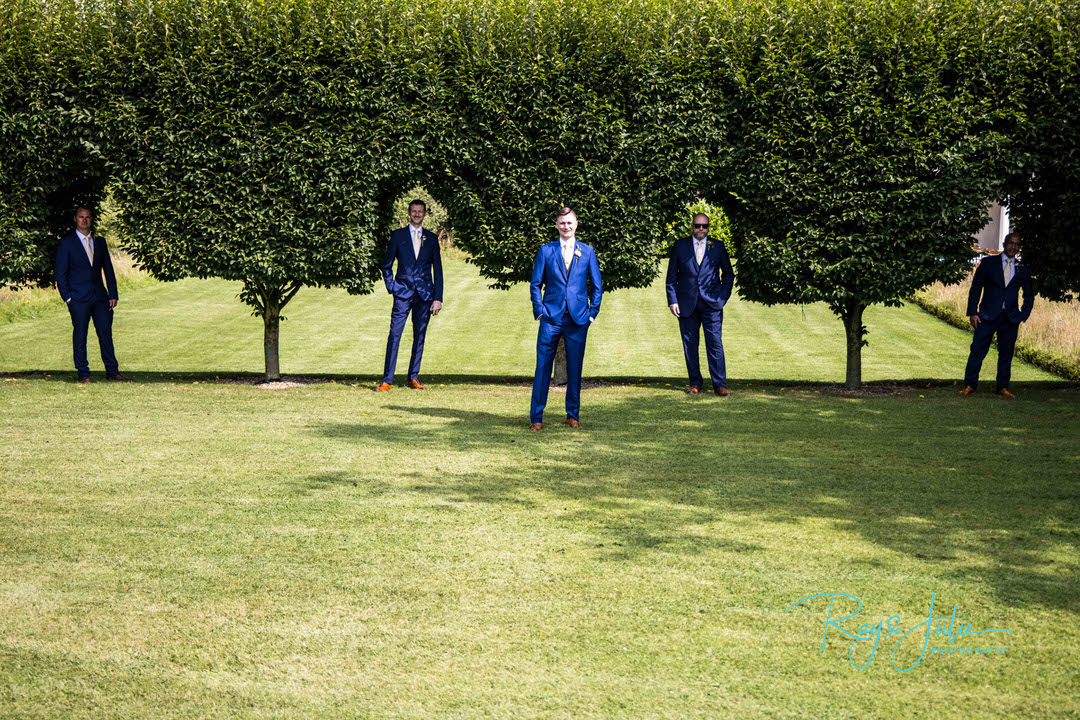 The Ceremony
The sun gods shined down on us for the outdoor ceremony, it was 50/50 due to the weather forecast if it would be an indoor wedding or not. All guests were seated in the Pavillion area awaiting the bridal party and the registrars. We think this was the longest wait of David's life…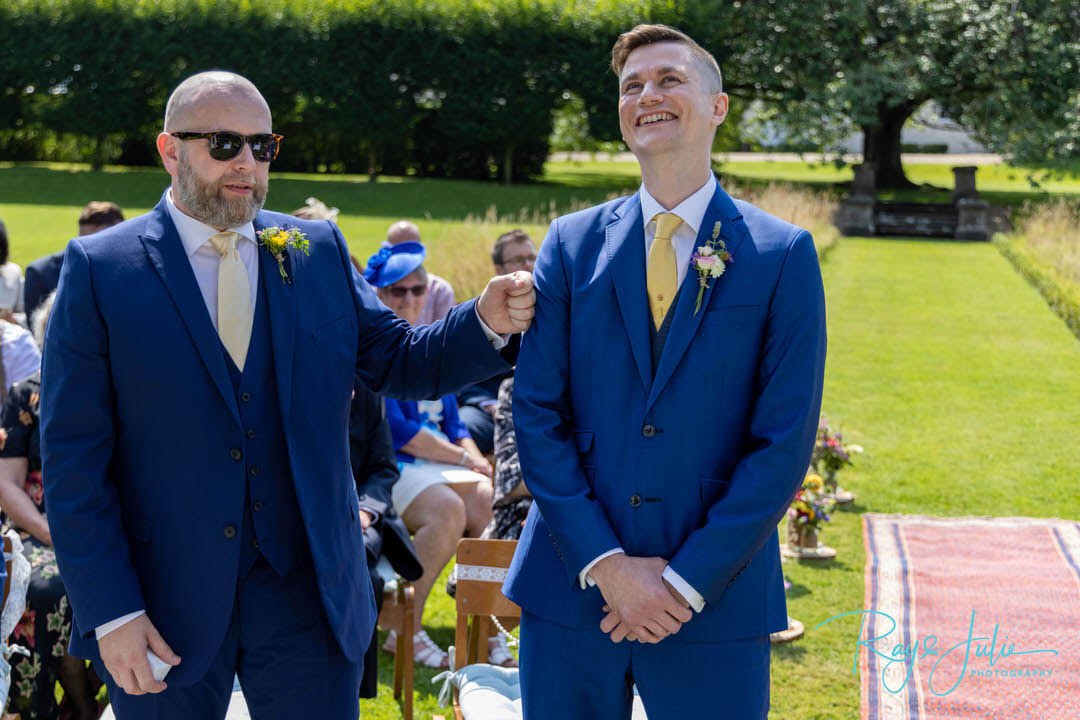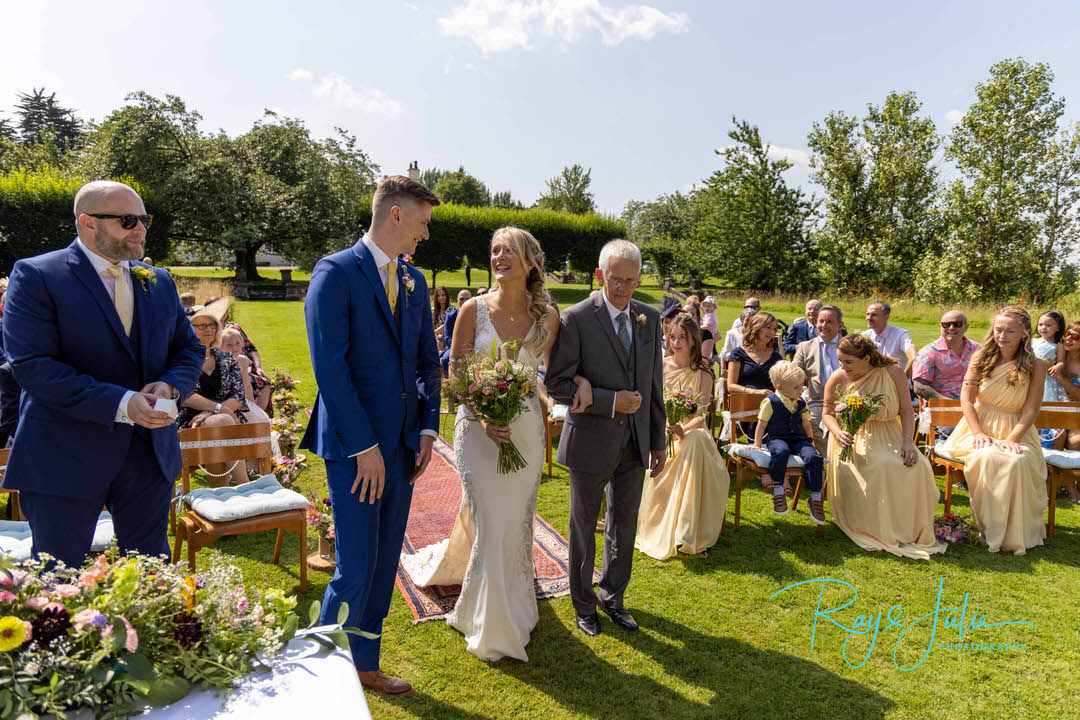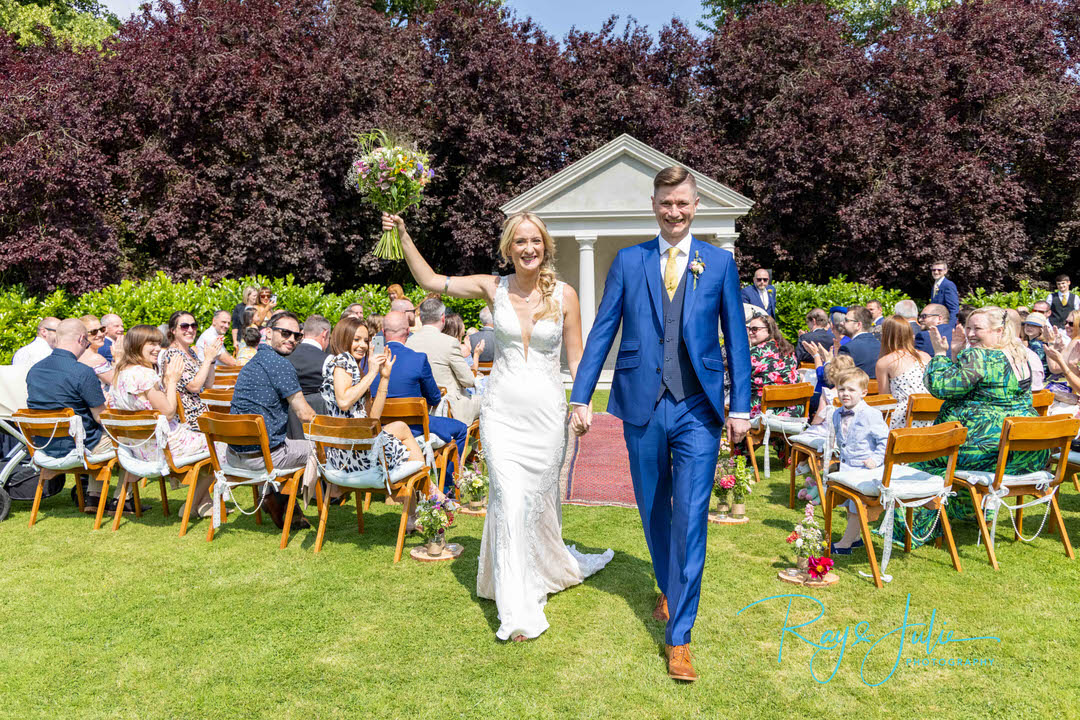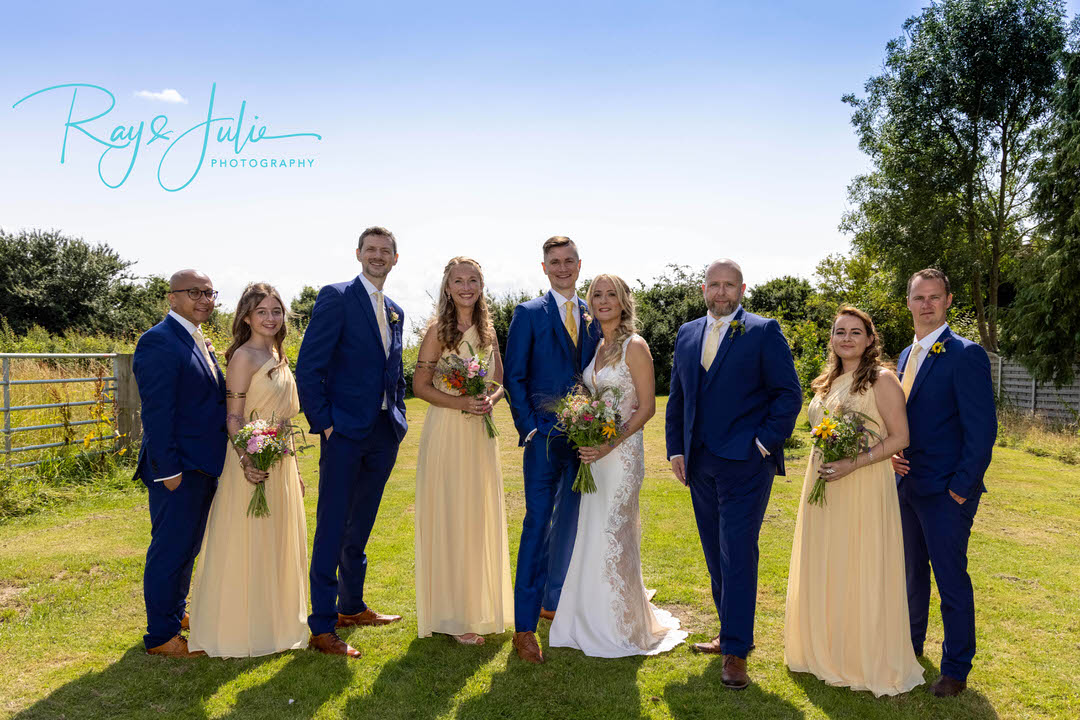 The Reception
Allison and David held their wedding reception, speeches and wedding breakfast in The Farmstead. Then everyone went through to the Fold Yard for group photographs and party games.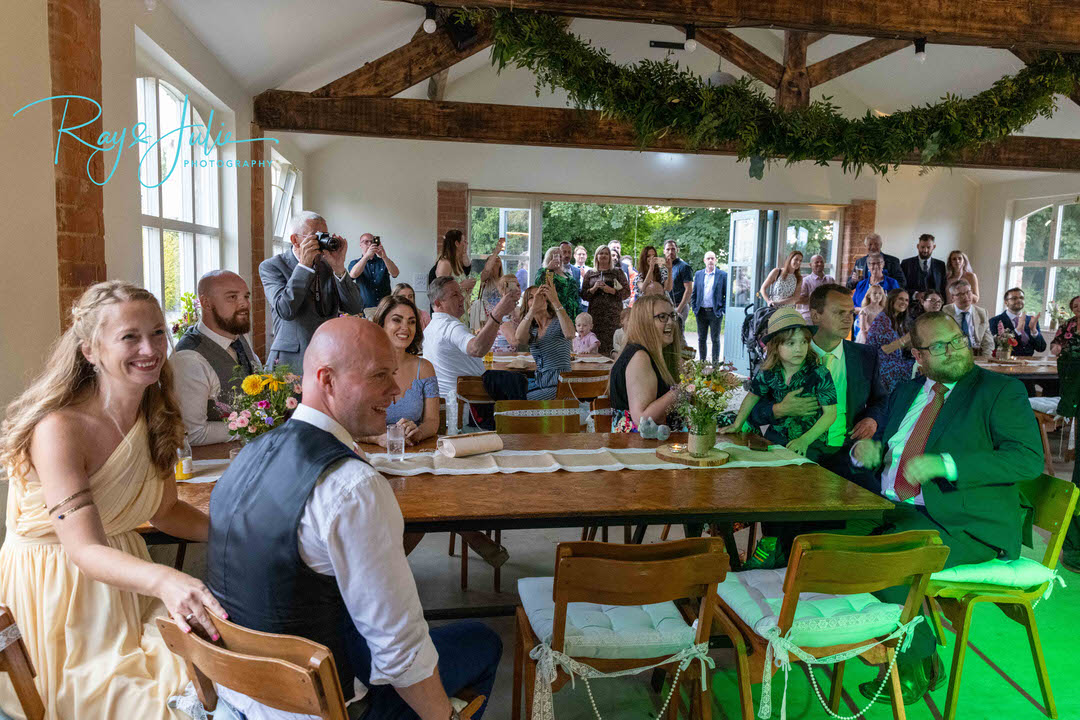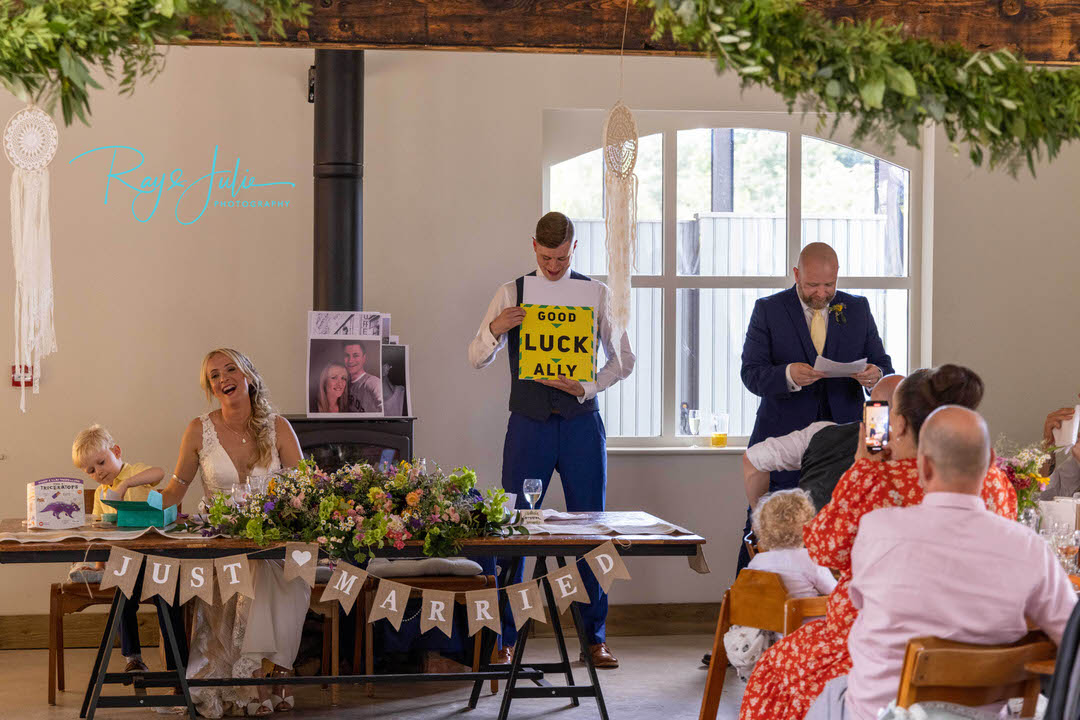 Fun
Everyone enjoyed the party games and East Yorkshire Booths were in attendance with their fantastic interactive "Mirror Me" Magical Selfie Experience…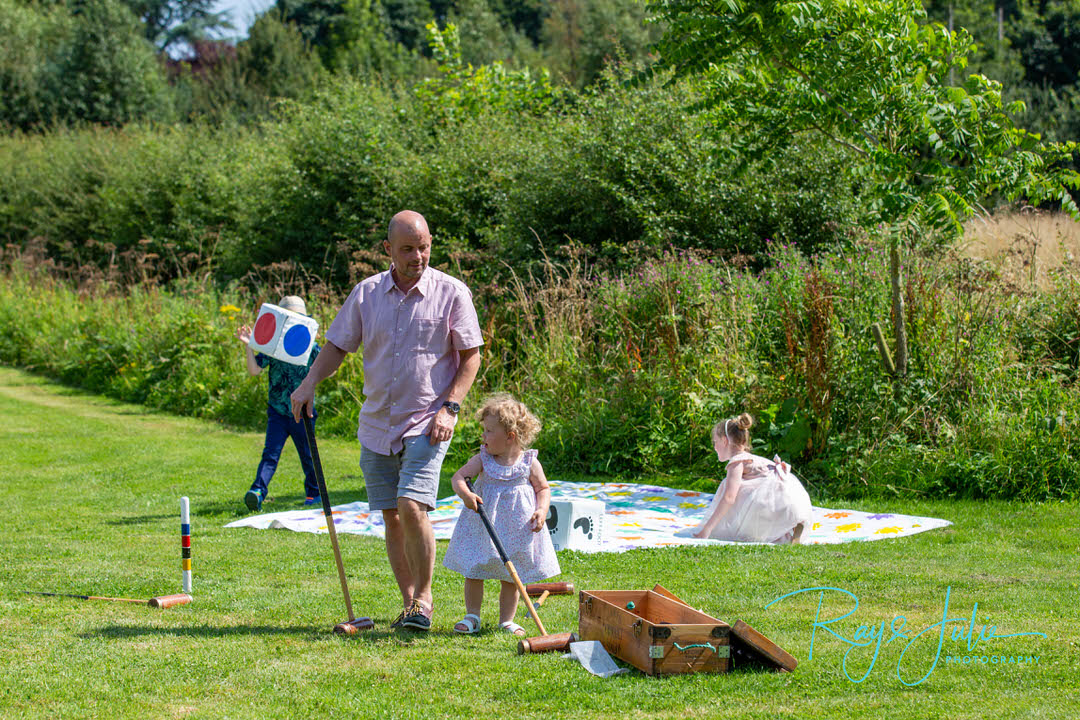 Bridal Portraits
We love photographing bridal portraits, it's time with our couples alone to capture some stunning pictures. During our couples complimentary engagement shoot, we have a much better idea about their personalities and what type of photography they would like from us. We appreciate all of our couples are different, even though we've photographed at most venues before we always try and capture each wedding differently to make it special. Most of our couples are just happy with the natural undirected photographs, a majority of our wedding couples love us to capture a little bit of everything… including a few wow photographs.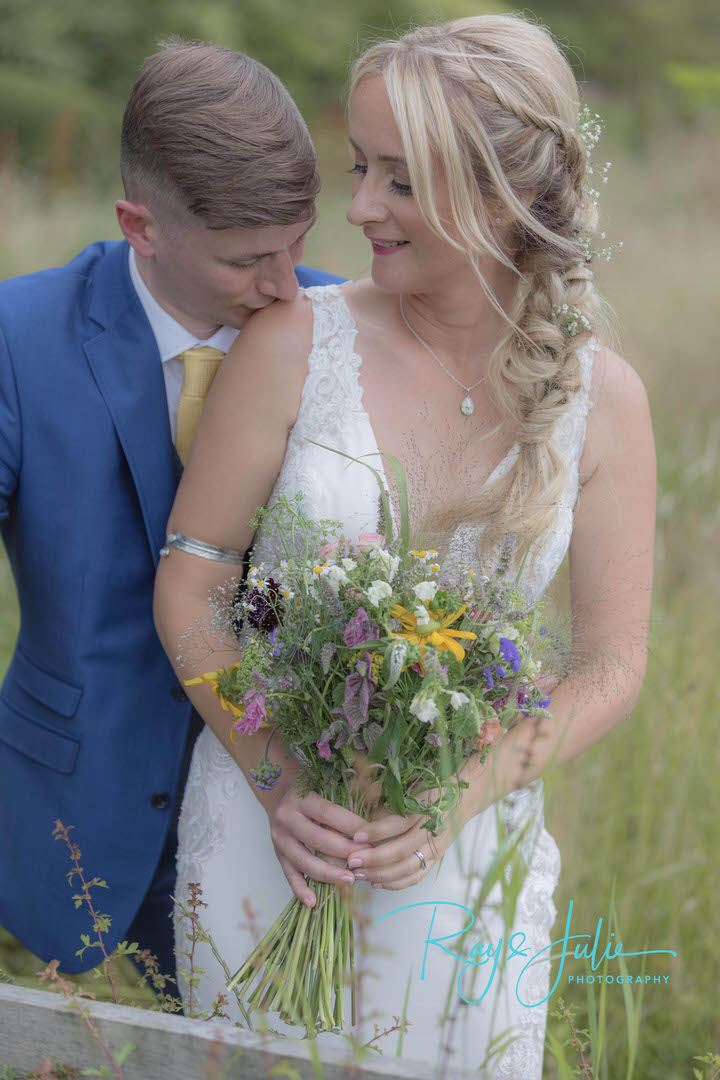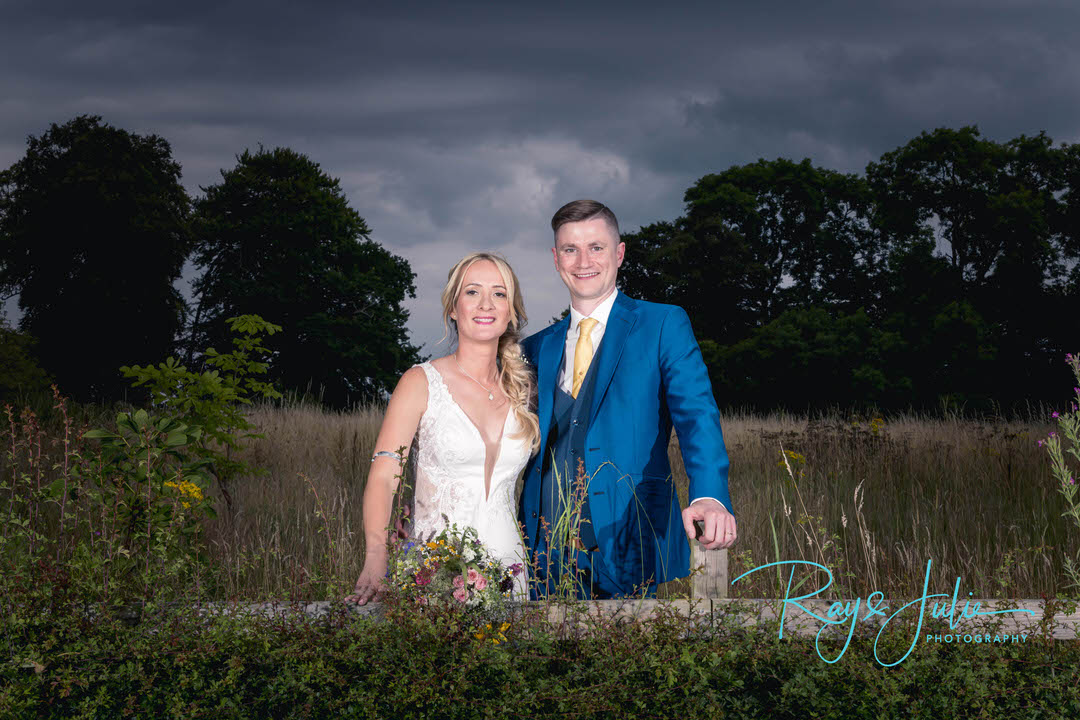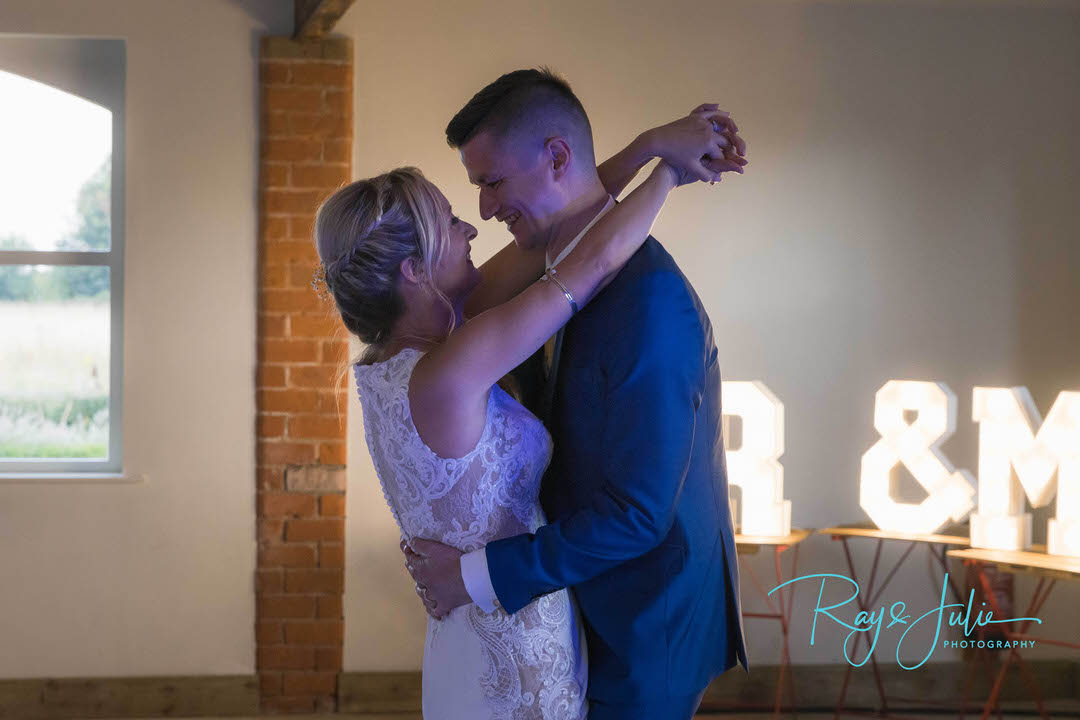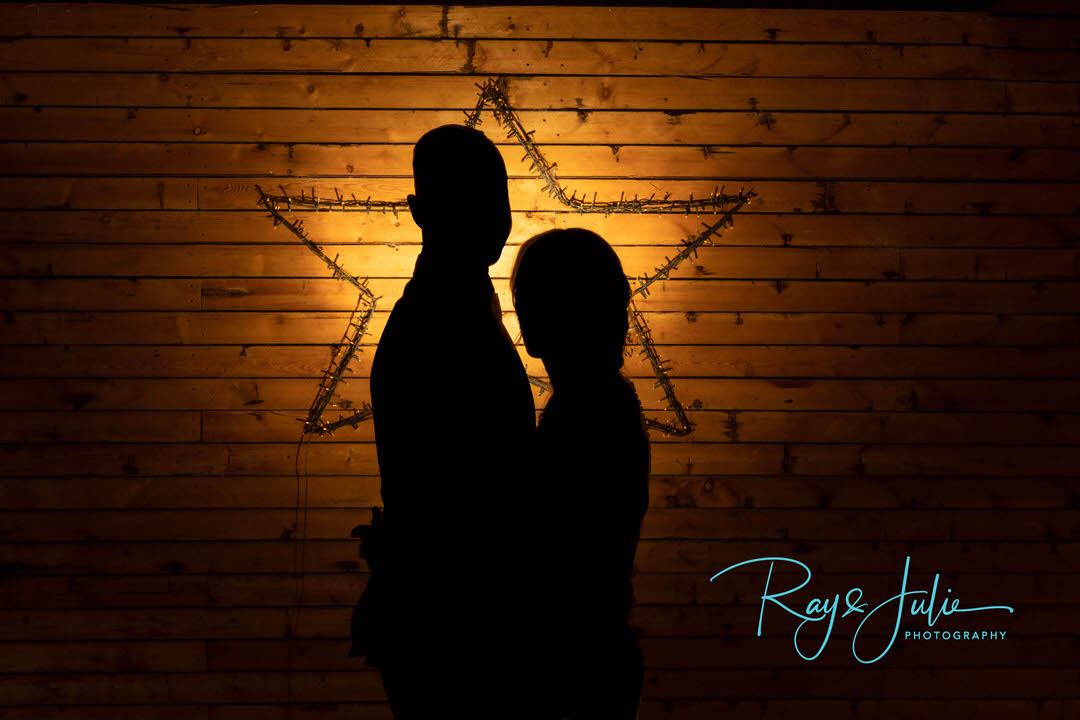 And Finally
Thank you to Allison, David and all their family and friends for making the day amazing. Thanks to the staff at Tickton Grange for looking after us. Looking forward to seeing you all again very soon.
xxx
WEDDING SUPPLIERS
Contact Ray and Julie Your Local Yorkshire Wedding Photographers about Your Wedding Photography Needs
REQUEST PRICES AND AVAILABILITY
Hi, let's connect up! Please fill out the form below to let us know a little bit more about your wedding day. Check to see if we've got availability for your special day etc. Julie will contact you as soon as we can.
Here's a recent blog that you might find useful about the type of style of wedding photography that is best for you.
We would love to be your Yorkshire wedding photographer and deliver the portraits and photographs that you need and deserve.