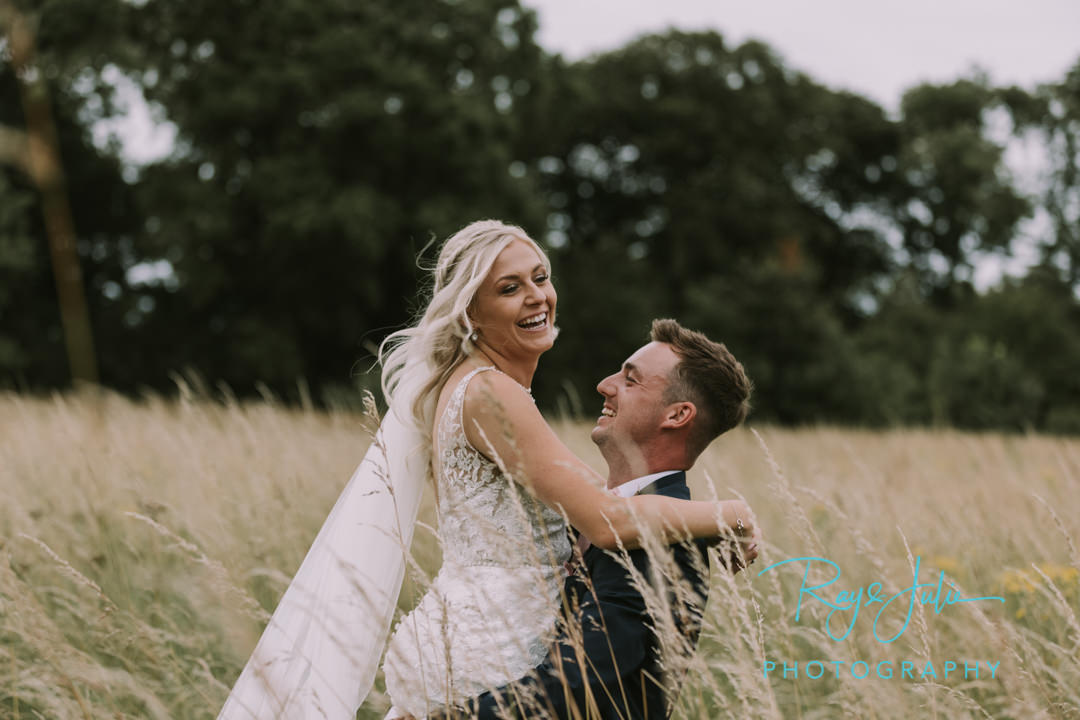 EAST YORKSHIRE AND HULL WEDDING PHOTOGRAPHY | YORKSHIRE AWARD-WINNING PHOTOGRAPHERS
Welcome to Chloe and Harry's sneak peeks from their wedding celebration captured at Tickton Grange. This is a very small selection of what we captured for them.
Before every couple's big day you'll sit down with Ray & Julie Photography, as your Yorkshire Wedding Photographers and discuss your wedding day. After meeting Chloe and Harry for their initial wedding consultation we all felt as if we had known each other for years and couldn't wait to photograph them when we did their complimentary engagement shoot , we offer this so our couples get used to being photographed and we all get to know each other much better, this ensures we capture better photographs as they'll be more relaxed. Style-wise Chloe and Harry wanted a bit of everything and trusted us as professional award-winning photographers to capture their memories.
Bridal Prep
Bridal prep was well underway on our arrival with several make-up and hair stations in The Granary, it was all very relaxed and going great! Make-up was carried out by L'amour Beauty Therapy and Hair by Unity Rodes Bridal.
Chloe was trying to keep her emotions in check as it was coming time to get ready.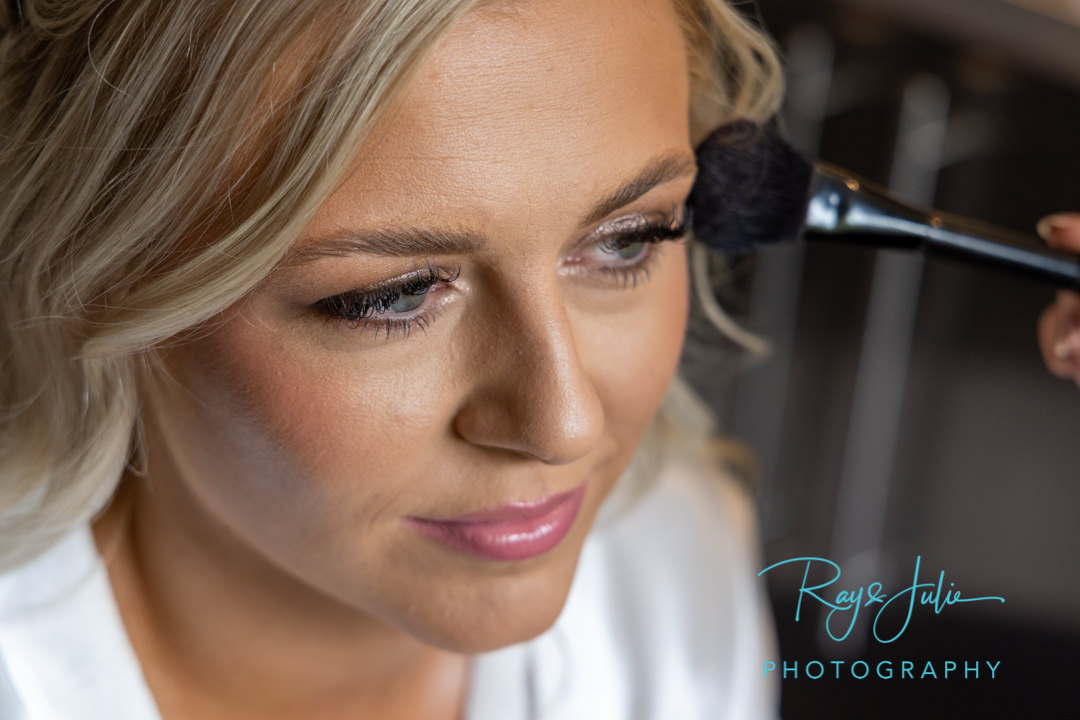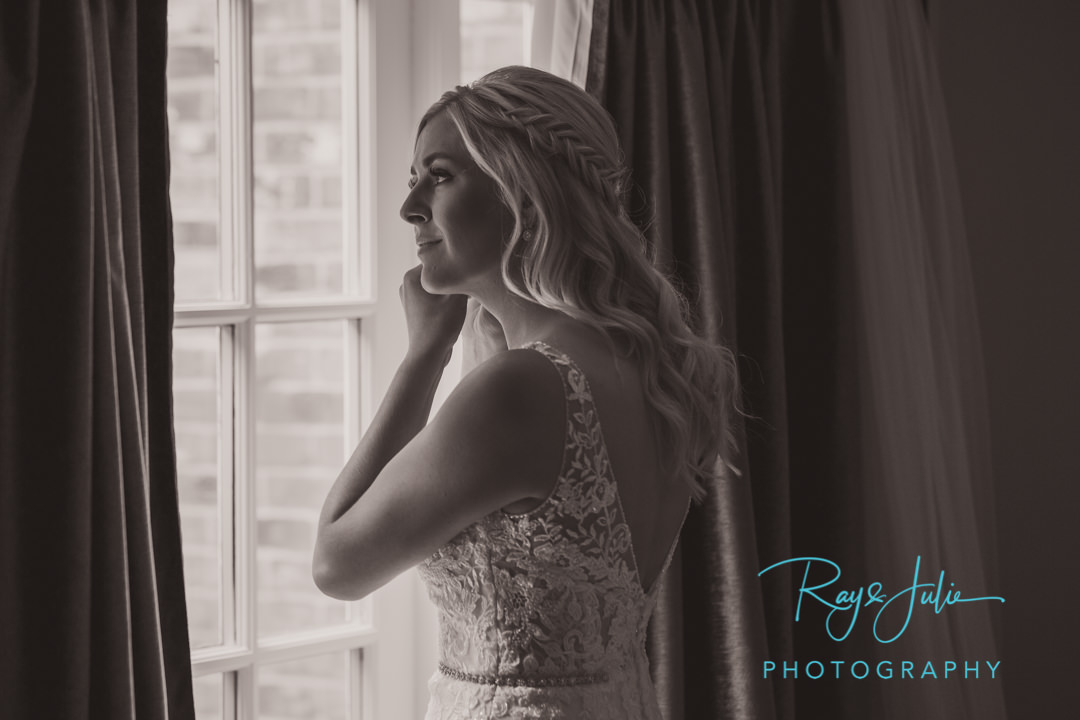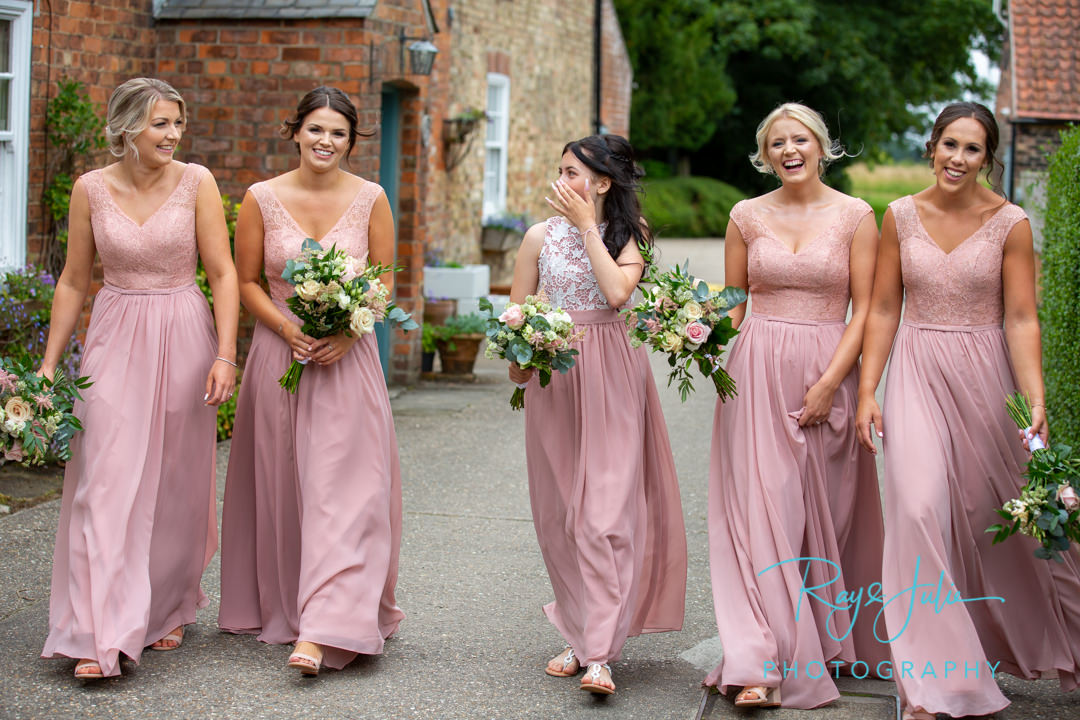 We managed to capture some groom prep with Harry and the lads.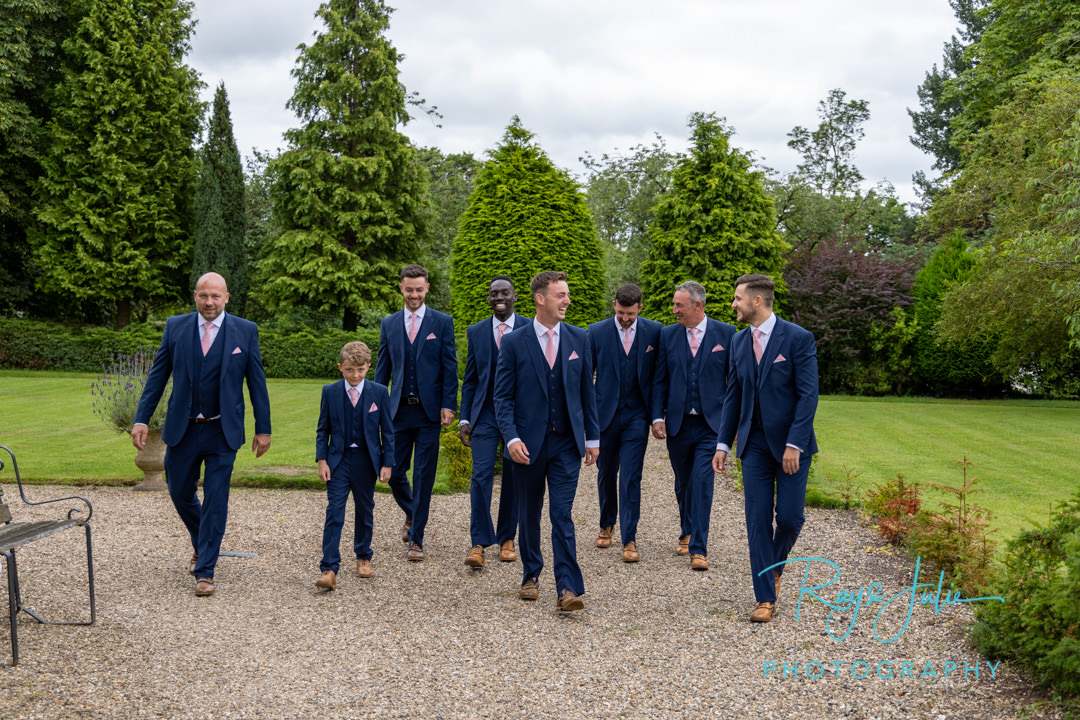 Father – Daughter First Look
The moment when our wedding couples see each other for the first time on their wedding day is really special, but the father-daughter first look always melts our hearts… Chloe wanted her whole bridal party to see her for the first time, there wasn't a dry eye in the room! As they all watched Chloe coming down the stairs assisted by her Maid of Honour.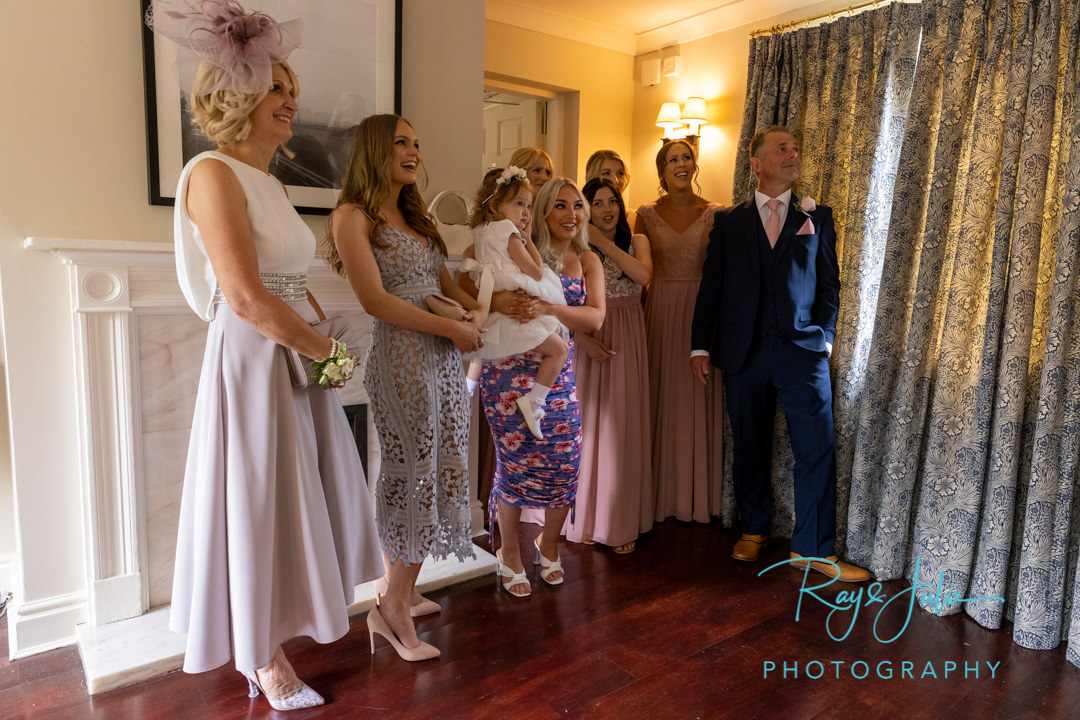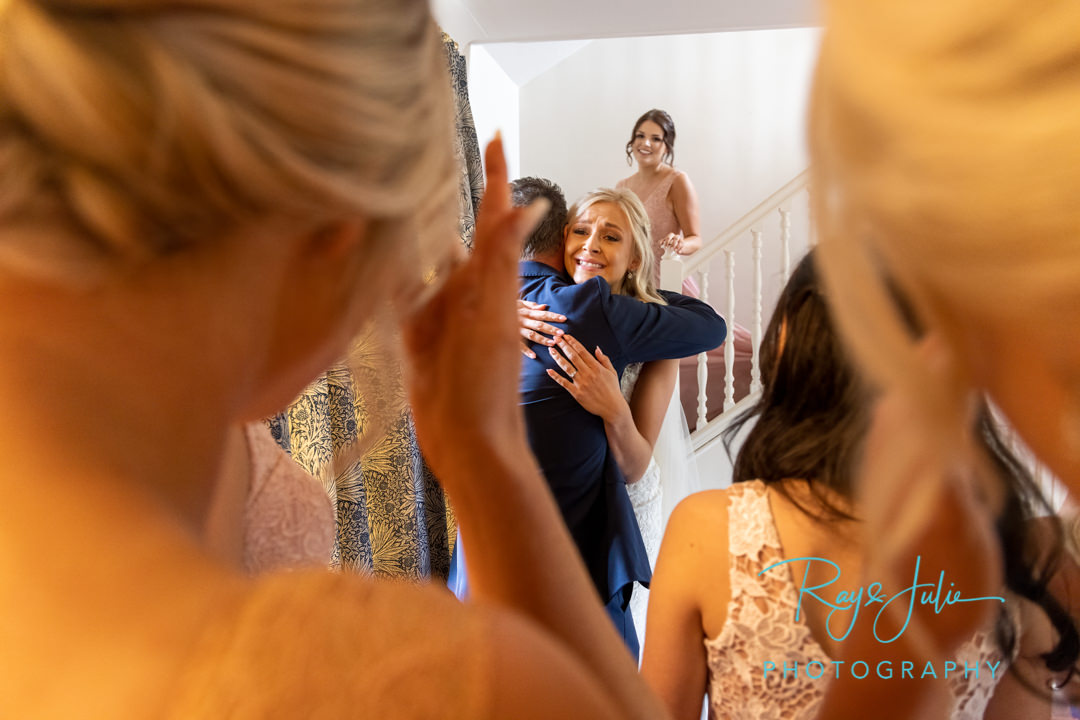 A Cheeky Last Selfie
A last-minute selfie with the bridesmaids, the last one of Chloe as a single woman.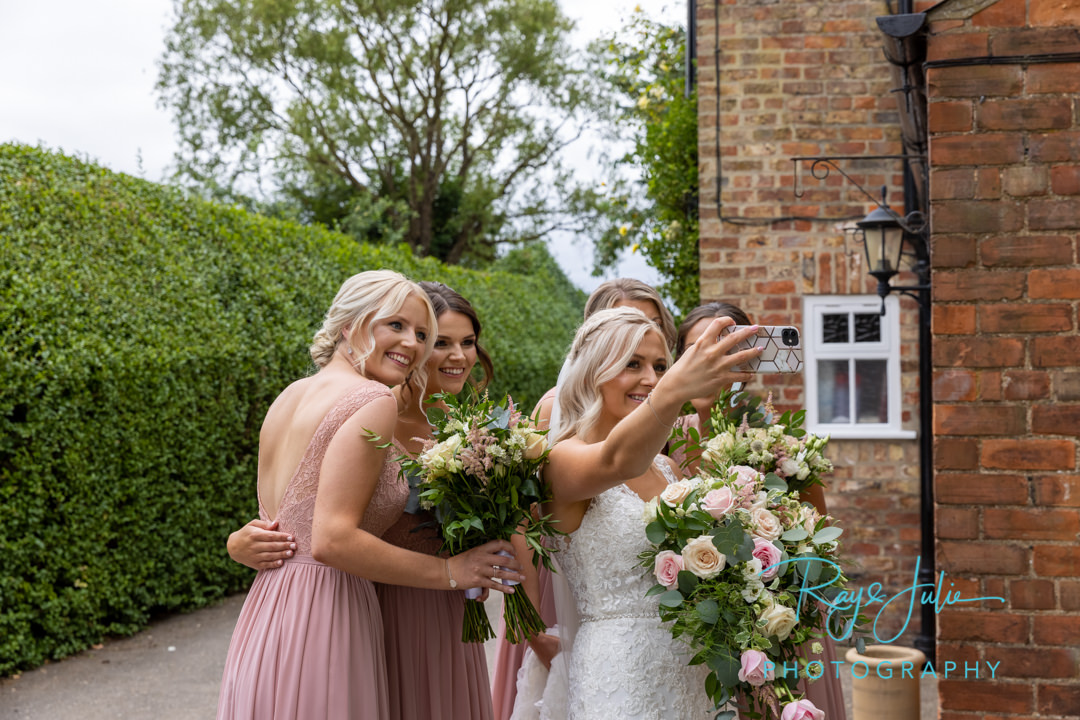 The Ceremony
Covid restrictions had recently changed thankfully at the time, the ceremony was held outdoors. The weather was perfect on the day and not what was predicted thankfully. But as professional photographers we can work in any weather conditions, but it's nice when it's cool. Harry and Freddie (his brother and best man) we're outside in the garden near the Pavillion waiting for the wedding ceremony with all guests seated. The ceremony area was decorated beautifully with flowers from Flower Style Beverley, everyone awaited the bride's arrival with the beautiful Lucinda Taylor playing her harp in the background.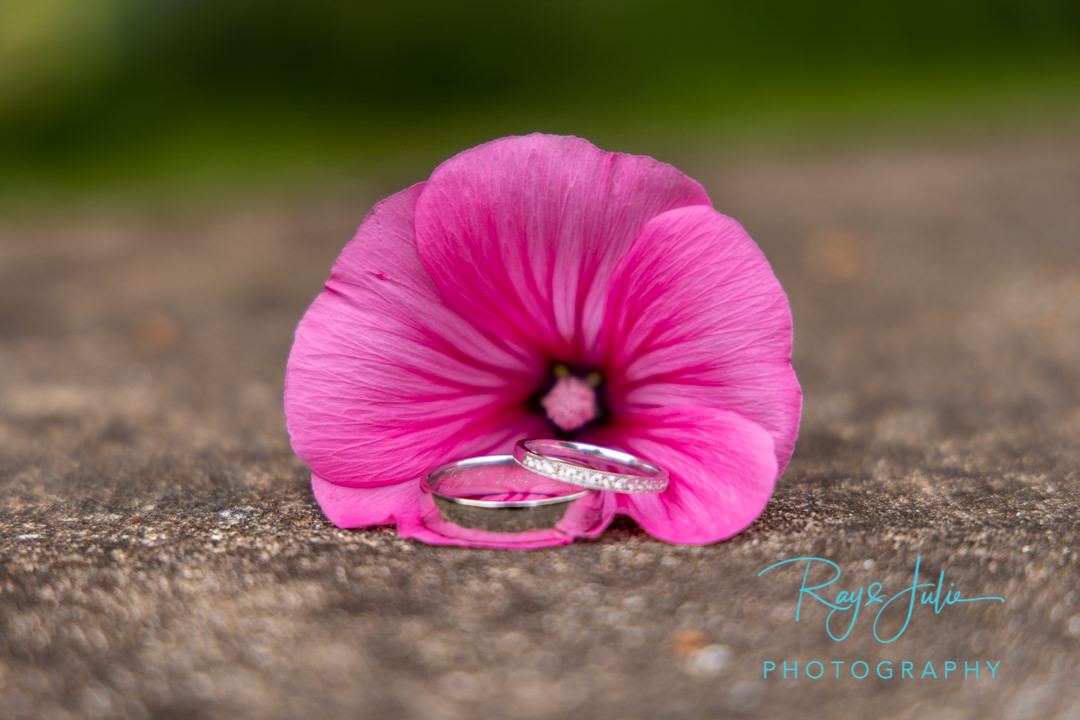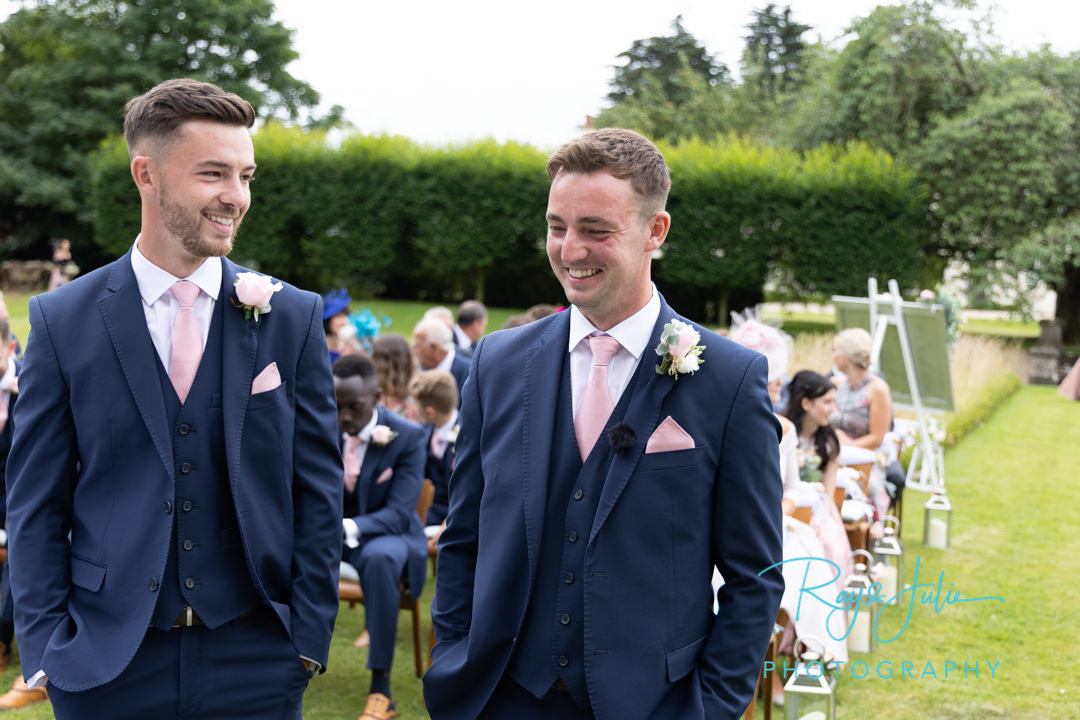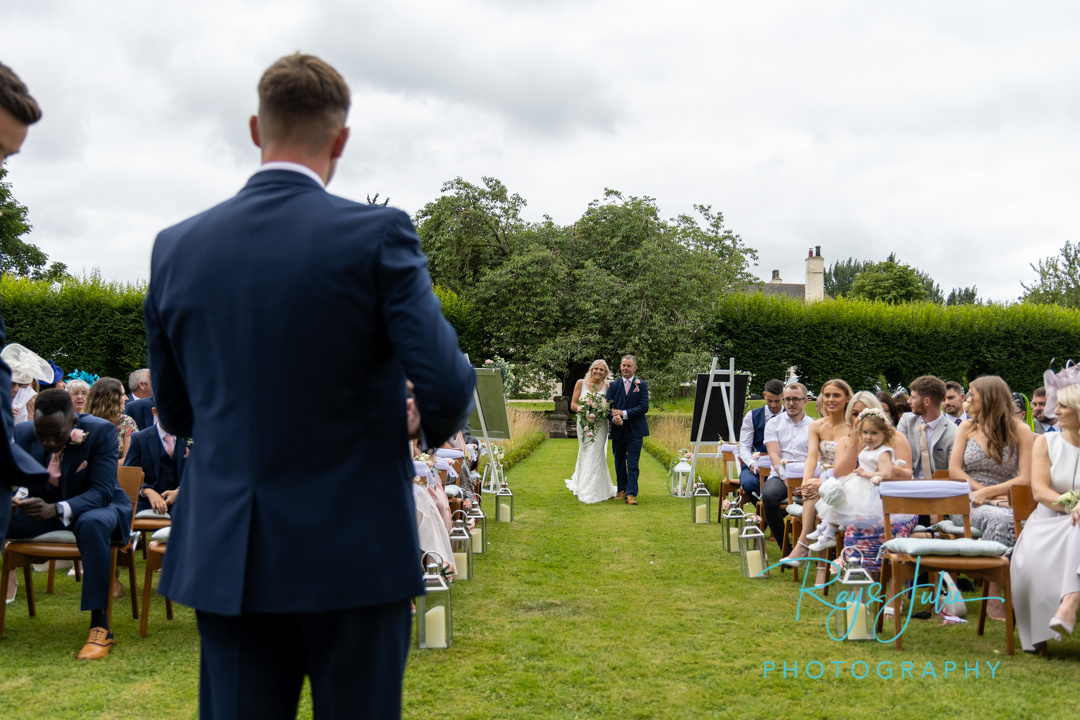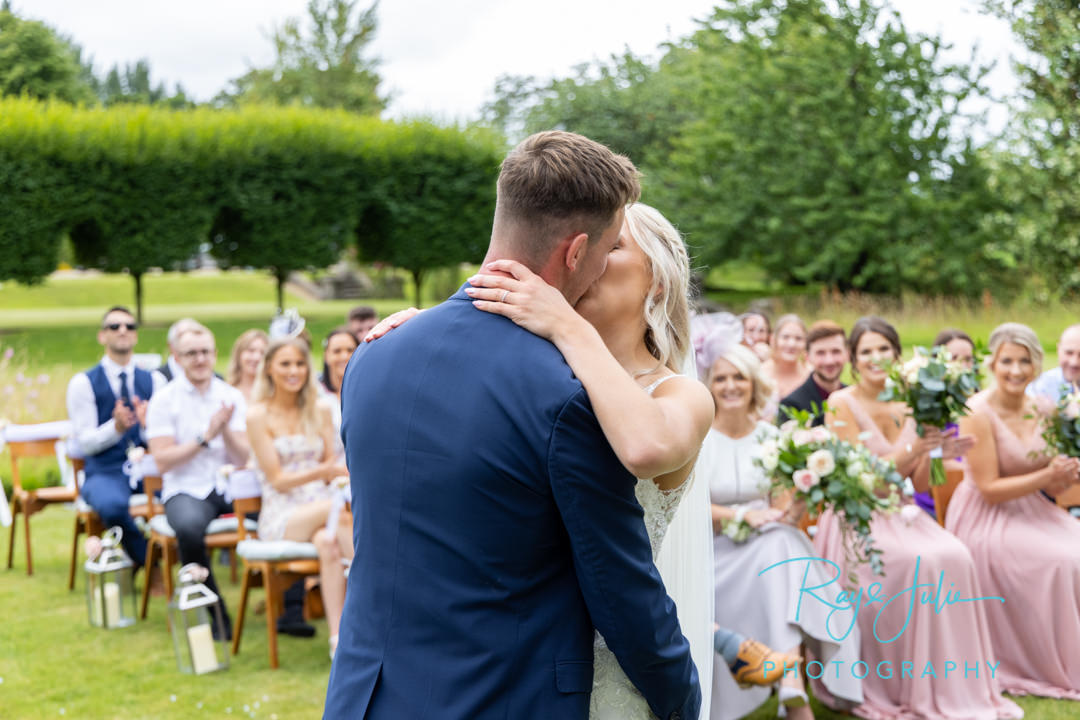 Chloe and Harry were the first couple to be able to sign the register outdoors at Tickton Grange after the changes to the law of signing the register in the UK. Previously you would need to go into a building or sanctioned dwelling to sign it.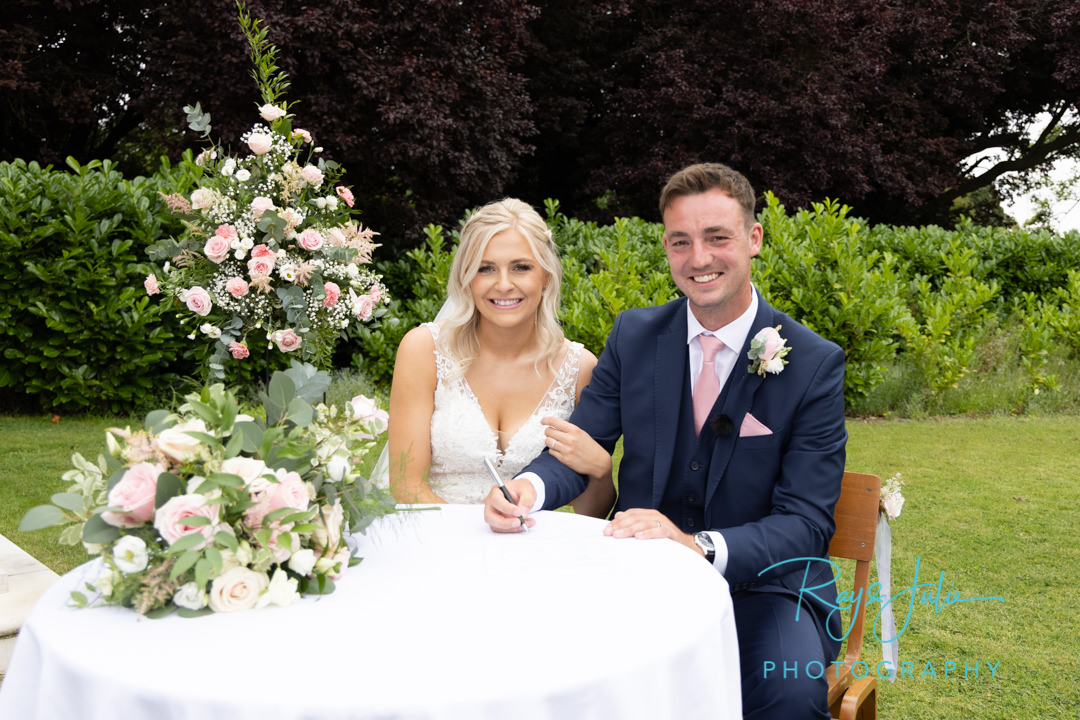 Can you guess in which photograph the confetti cannon was used ???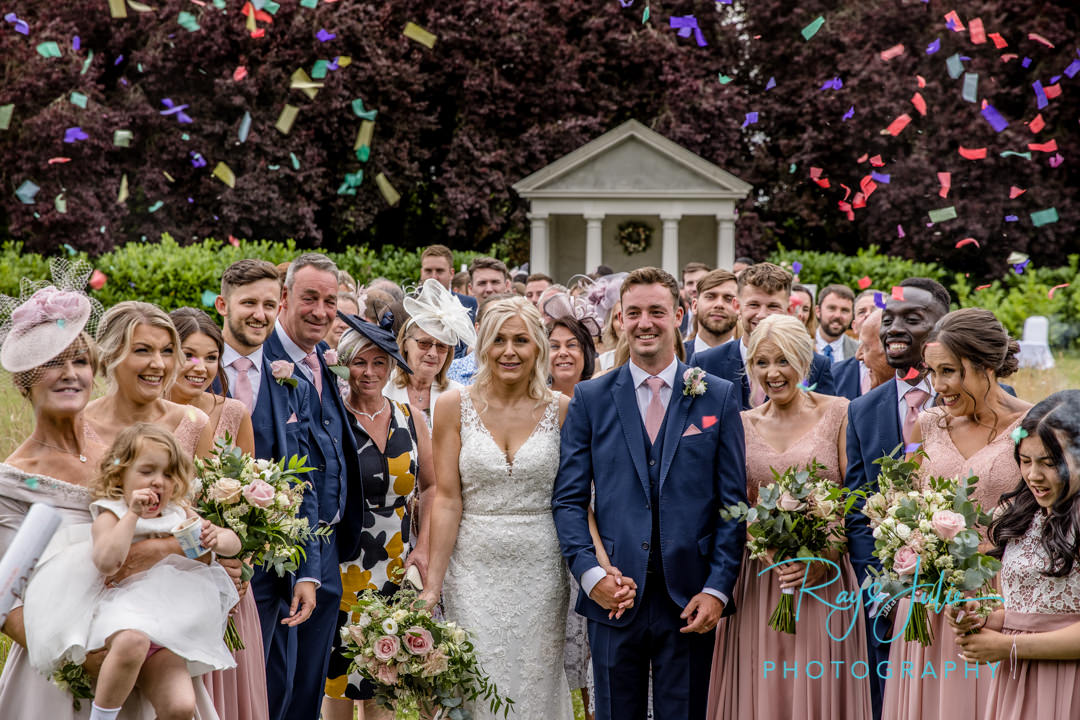 The Reception
We've taken lots of photographs of the reception including some emotional speeches, the guests, candid shots but here a just a few. Also included was a first for us… A flypast! A friend of our couples popped by in his fixed-wing plane.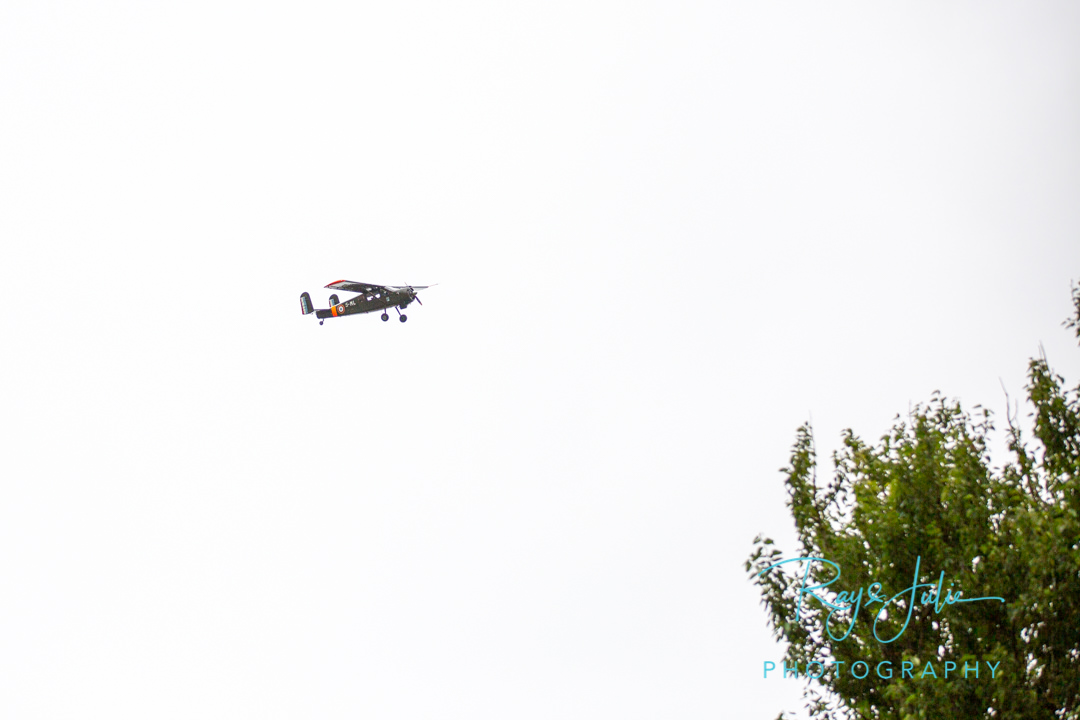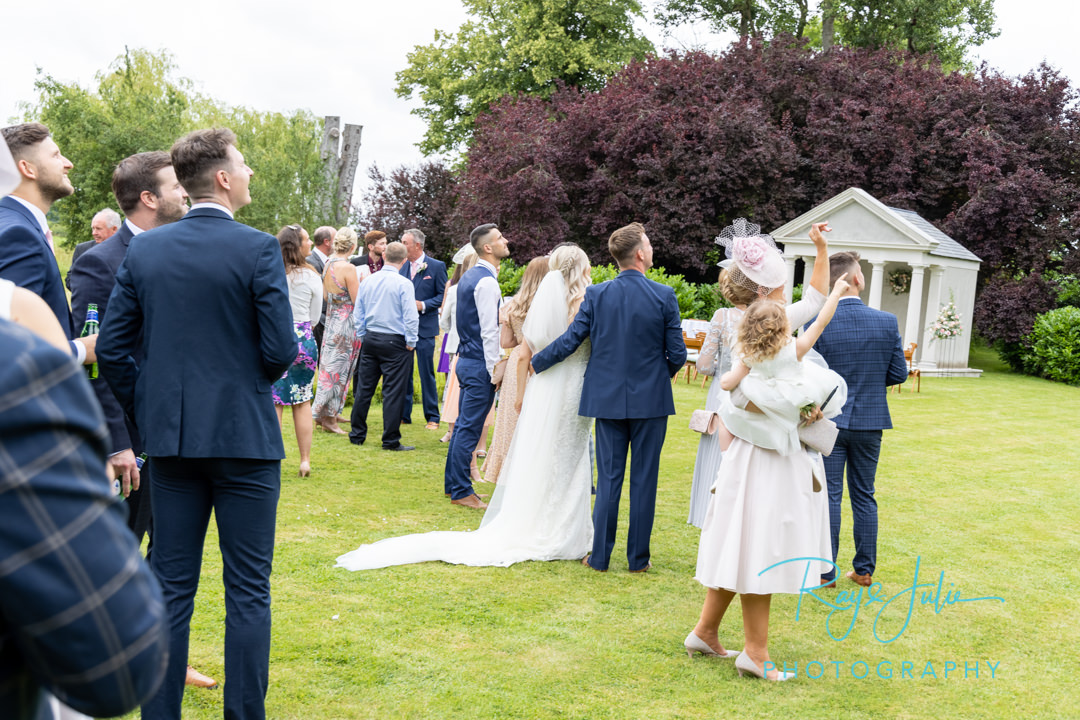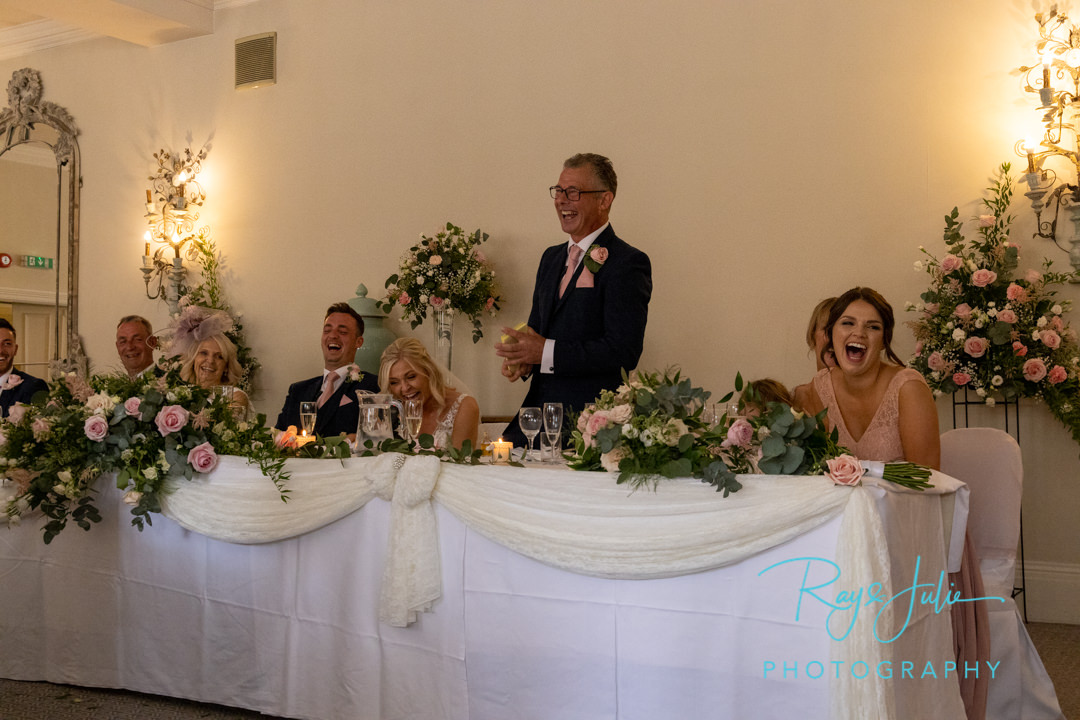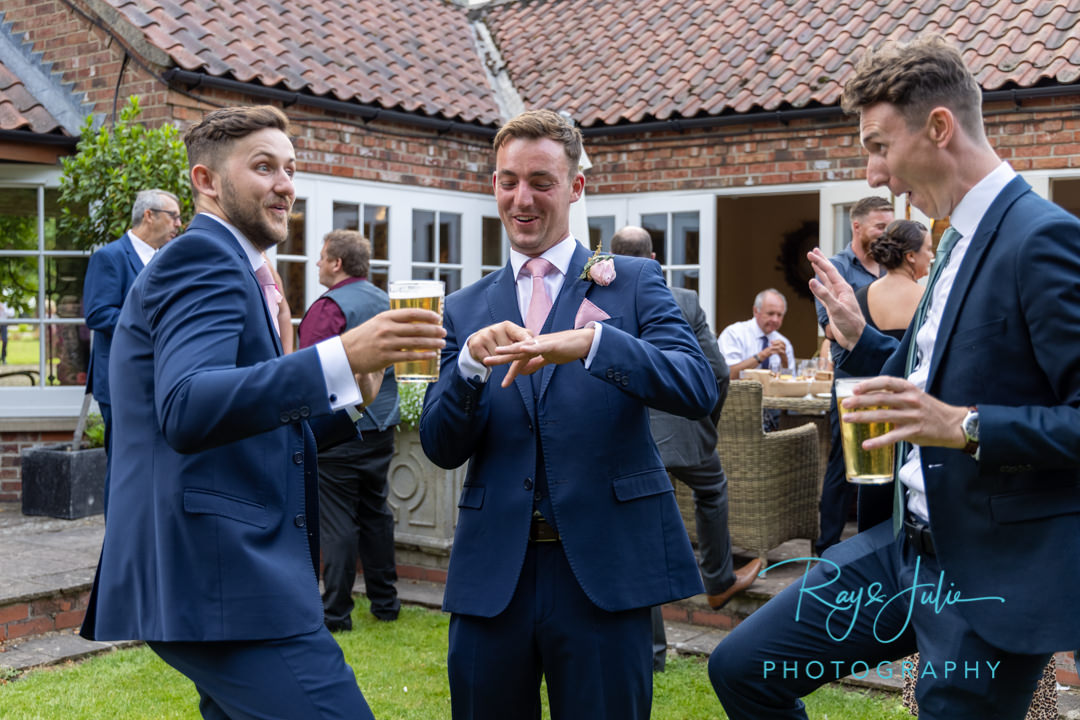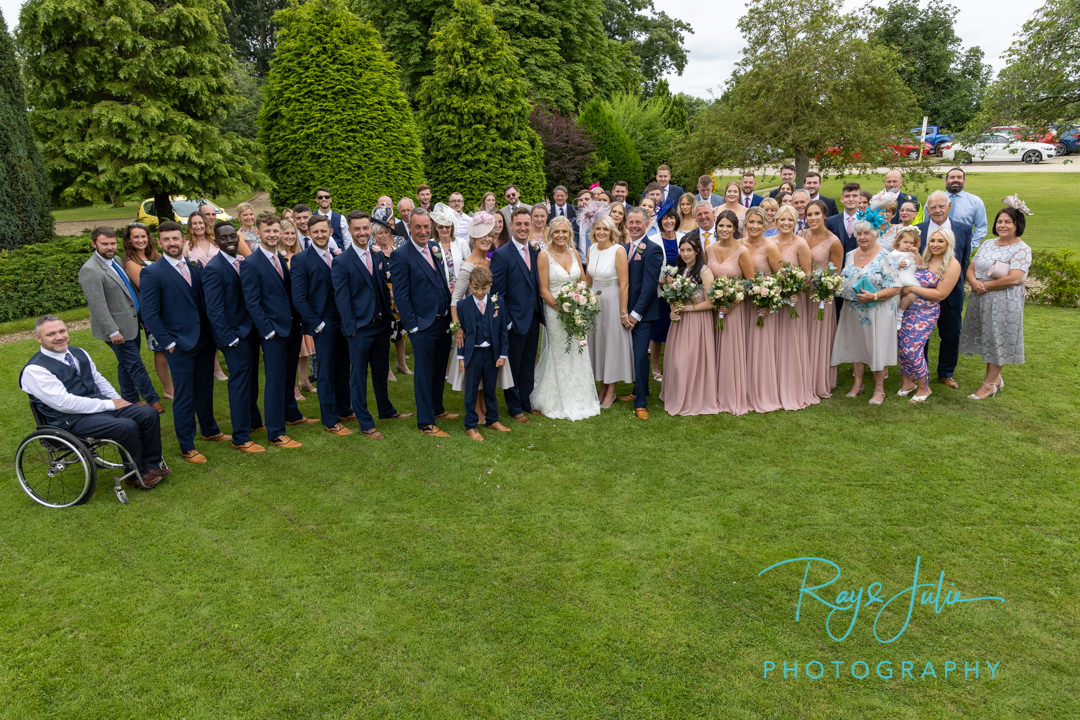 Thank You
We had a great time with Chloe and Harry throughout the whole process from start to finish of meeting them and capturing their engagement and wedding celebration photographs. They also did a wonderful thing of buying Freddie and Courtney a "Bump to Baby Portrait Session", so we not only got to know Freddie and Courtney but we photographed Bella at 10 days old. Below is a photograph we captured whilst she played chase with Julie. How quickly they grow up. Can we also thank our couples family and friends for being so accommodating it was a pleasure to spend the day with you all.
Bridal Portraits
We love bridal portraits, it's a moment when we have time with our couples alone to capture some stunning bridal portraits. We listen to our couples and capture what they want, some couples love these and some couples just love the natural undirected photographs. However, a majority of our wedding couples love a little bit of both…
We think you'll agree Chloe looks absolutely stunning in her Chloë Jane Bridalwear dress.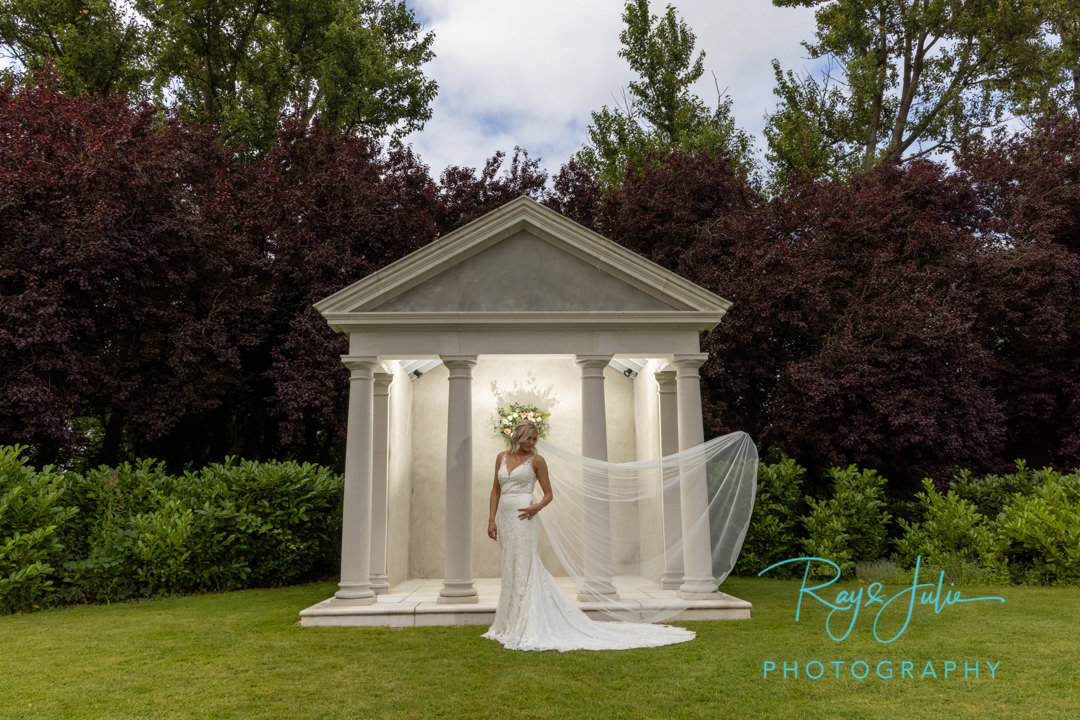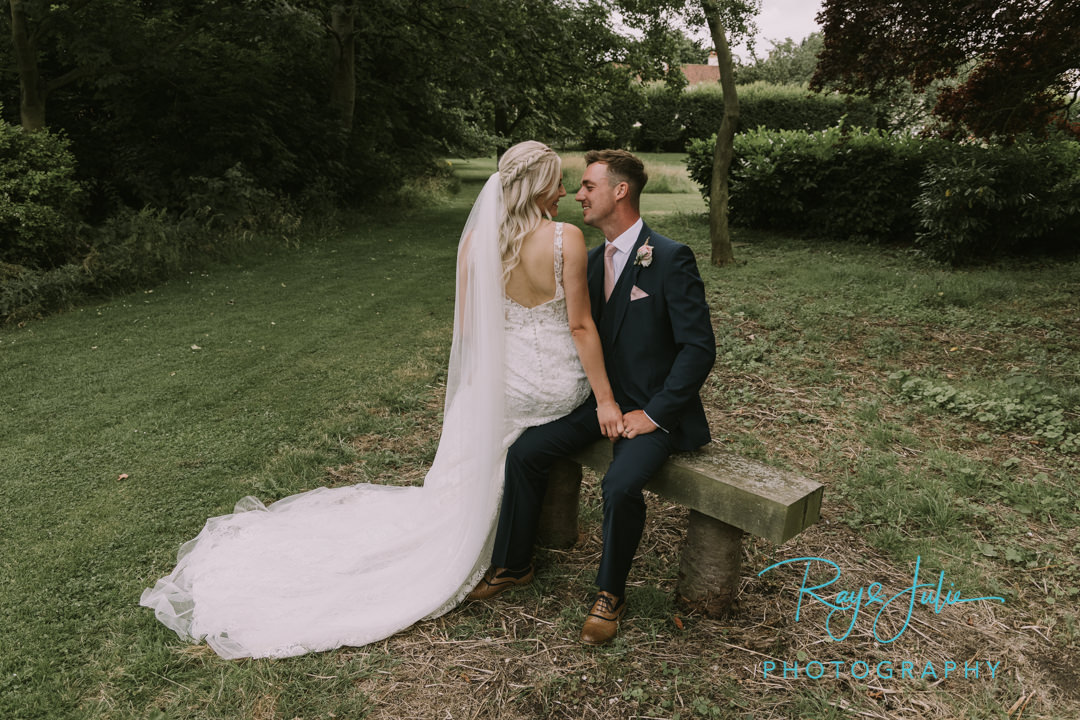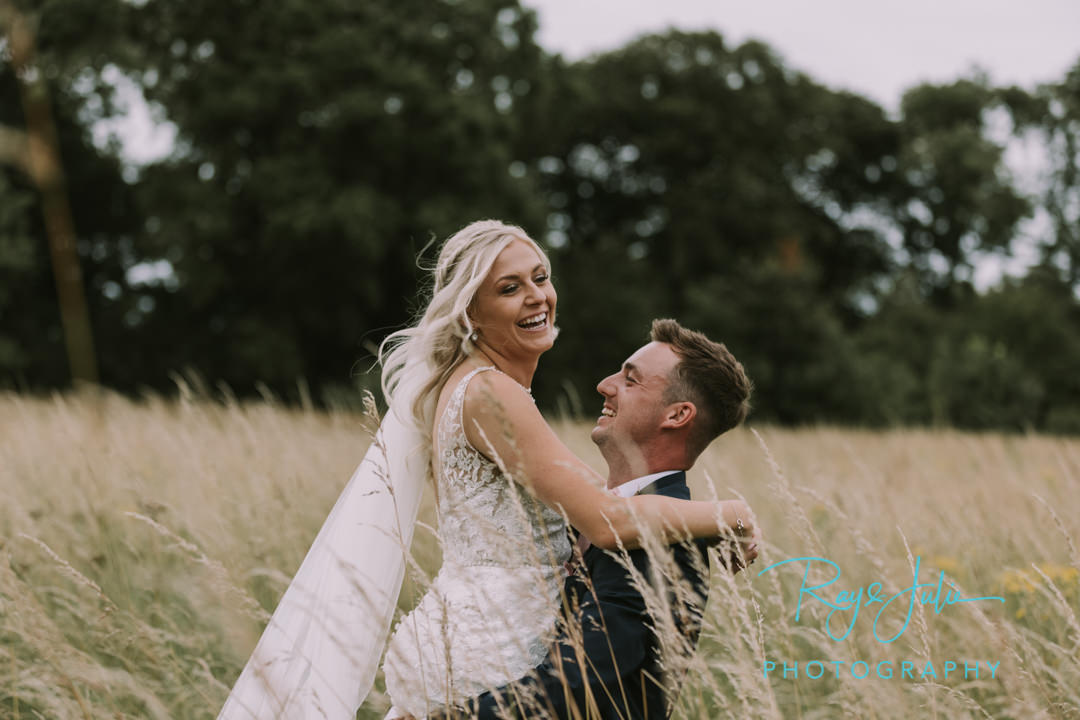 The First Dance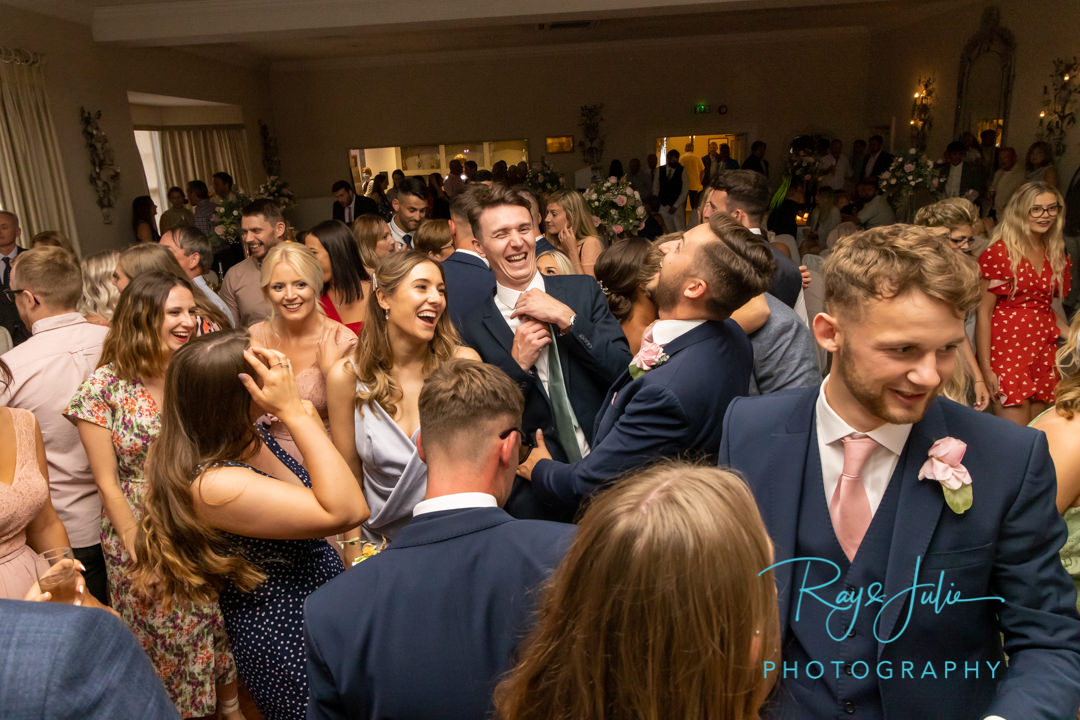 Harry is a professional singer so we didn't know if he would sing at their wedding reception, but he surprised Chloe with an album for her to play on their wedding day during bridal prep. Which was amazing we can't recommend Harry enough, check out his site at Harry Collins Swing Vocalist (you won't be disappointed).
And Finally
Can we say a thank you to all the staff at Tickton Grange, who looked after us all. Looking forward to seeing you all again very soon.
xxx
Contact Ray and Julie Your Local Yorkshire Wedding Photographers about Your Wedding Photography Needs
REQUEST PRICES AND AVAILABILITY
Hi, let's connect up! Please fill out the form below to let us know a little bit more about your wedding day. Check to see if we've got availability for your special day etc. Julie will contact you as soon as we can.
Here's a recent blog that you might find useful about the type of style of wedding photography that is best for you.
To see another wedding photographed at Tickton Grange click here Or to see a wedding photographed at Rowley Manor click here
We would love to be your Yorkshire wedding photographer and deliver the portraits and photographs that you need and deserve.