Yorkshire Wedding Photographer | Multi Award Winning Photography | East Yorkshire Wedding Photographer
If you are getting married in 2022 or 2023, now is a great time to start looking for a wedding photographer. Good wedding photographers quickly get booked up, so hiring your wedding photographer well in advance is a good idea. 
Before you choose the photographer you want to work with, you should make sure to ask the right questions and get the right information. Taking the time to research the photographer helps guarantee that you get the photos that you want and deserve on your big day.
The following seven tips will help you find the right photographer for your event and help you feel confident that your pictures will come out the way you expect.
1. Look for Consistency
The first thing you should do is look for consistency in the photographer's style. You should ask to see their portfolio and decide if it matches with what you're looking for from your wedding photos. 
While you're going through the portfolio, try to keep in mind the mixture of candid and posed images. If you want more or less of those, you'll want to let any photographer you choose know before your wedding day.
2. Check Reviews Carefully
The next thing you need to do is to look at the photographer's reviews. Good feedback from one person is wonderful, but that won't really give you information off their track record. You should look for photographers with multiple reviews on social media pages like Facebook and Instagram. You can also check Google and specialist wedding websites, like Hitched, Brides Up North and Find a Photographer to mention a few.
If you do see a negative review, that doesn't mean that you shouldn't hire the photographer. It just means that you should look to seek more information about what happened and if the photographer has taken steps to correct whatever problem occurred.
3. Look for Featured Content
Has the photographer you're interested in hiring been featured in any wedding blogs or magazines? If they have, then you know that, at the very least, they are familiar with taking quality photos that can be used for print. Behind the scenes, things like colour balance and retouching are necessary for magazine spreads, so knowing that those talents are in your photographer's skill set is a plus.
Having featured content also shows that the photographer is keen to find new clients and is being recognised for their good work.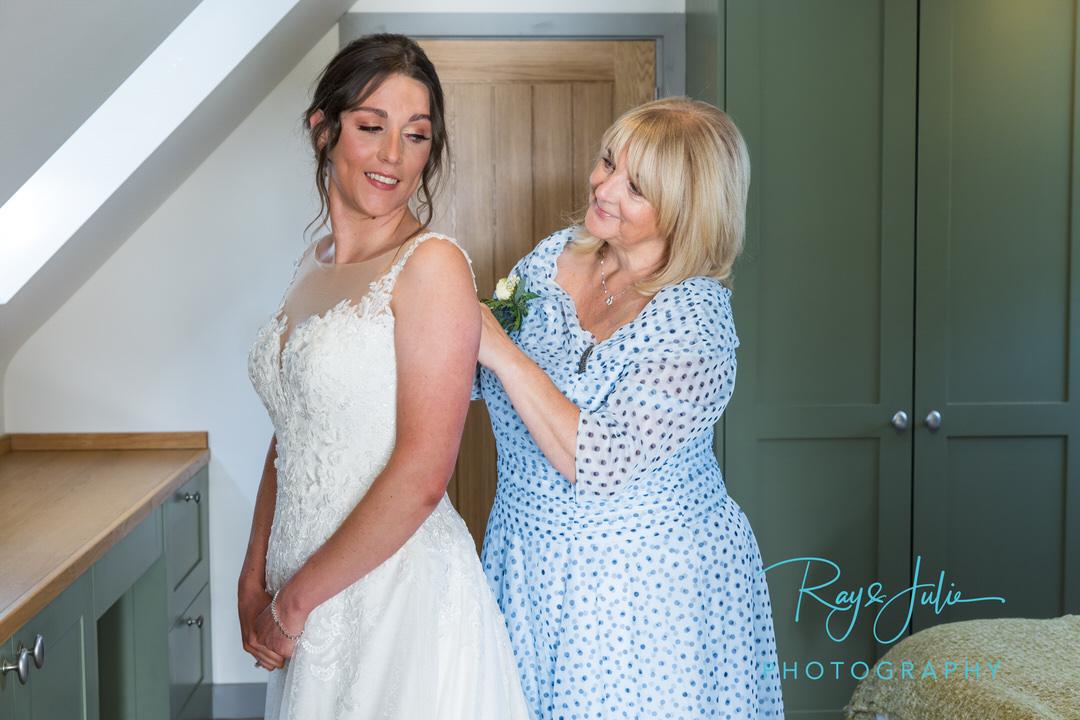 4. Ask for Recommendations
Sometimes, you won't know where to start when you're looking for an East Yorkshire wedding photographer. You can ask friends and relatives who they've worked with. You may also ask your wedding venue, since they should have a list of photographers who have introduced themselves in the past.
Remember that recommendations are helpful, but you still need to do your own research and review the photographer's portfolio before hiring them.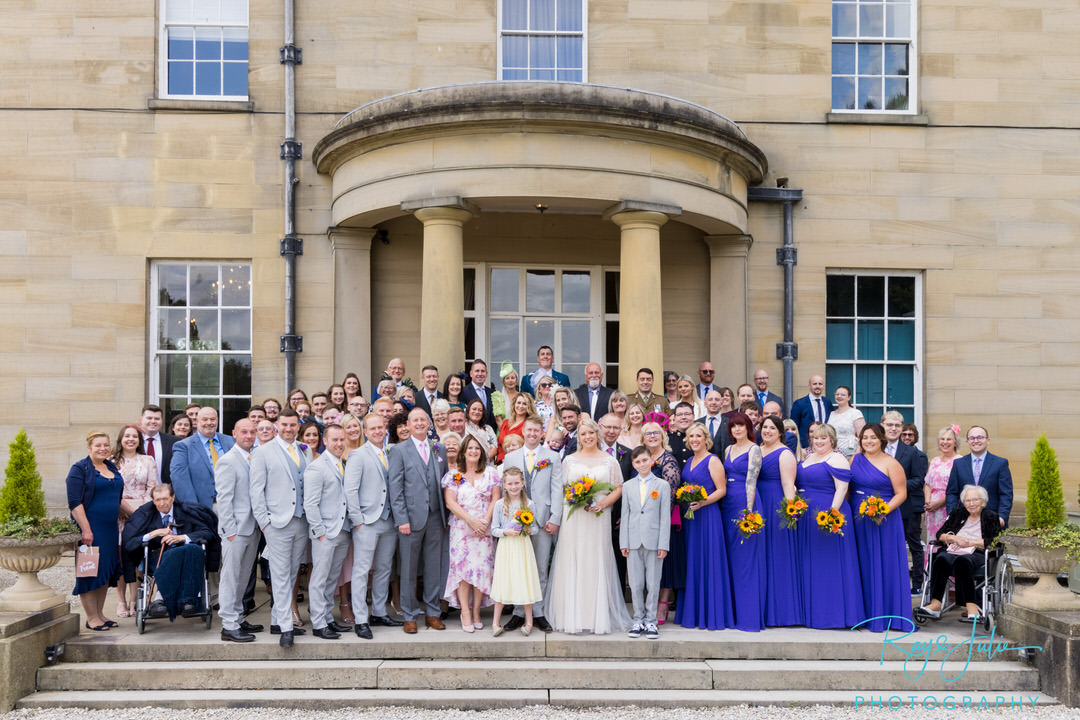 5. Find Out About Photo Packages
One thing that you should ask upfront is how the photographer gets your photos to you. Ask how long it will take to get your photos and what kinds of photo packages there are to purchase. Can you get a USB drive of your images? Will you receive a wedding album? Is it possible to view the images online? Find out, so you can decide if you're comfortable with the method of delivery.
You may also find that the photographer seems affordable until you get the rates for the actual images. Discussing what's included in the photographer's package price is a must. As an example extra for another photographer, extra for an engagement shoot. So a photographer that seems very reasonable can quickly become very expensive for those little extras.
6. Find Out If They're Serious
Are they a full-time professional photographers or doing this as a hobby? While hobbyists can be great at what they do, they may not have as much education or experience in taking photos under pressure and on location. People who do photography for a job usually have insurance coverage, backup cameras and other support that a lot of hobbyists may not have access to.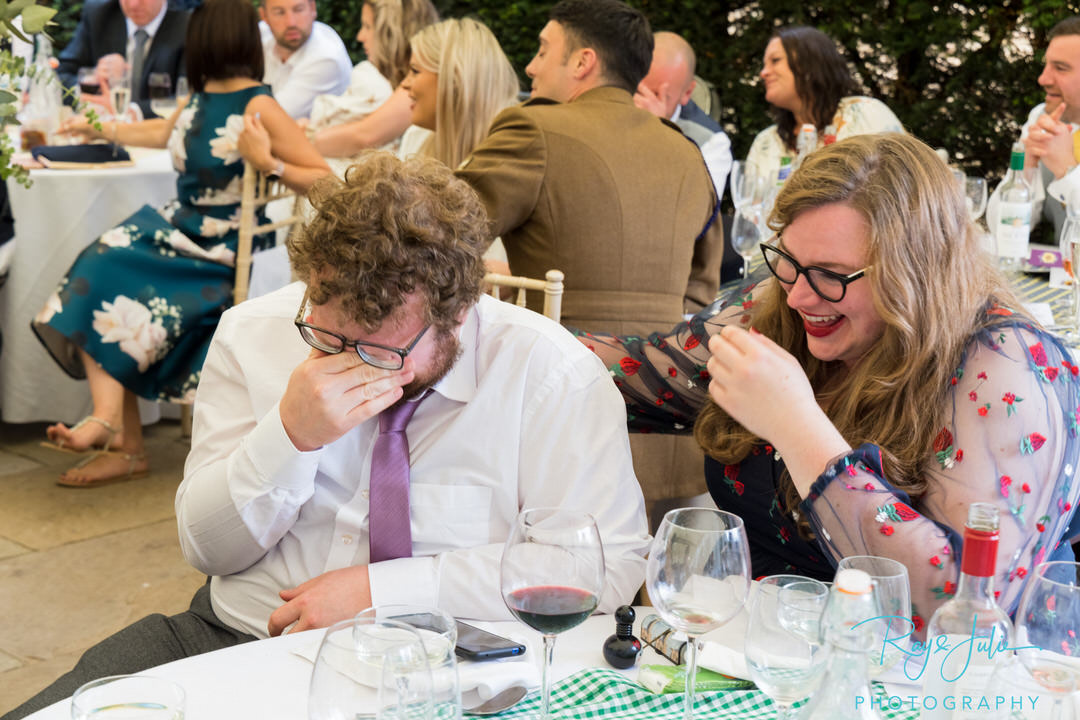 7. Get to Know Their Contract
Finally, do they have a contract? If they do have a contract, what does it say about cancellations? How far in advance do they need to cancel, and what happens if they fall ill? Do they allow changes to the date or time? Ask these questions, because Covid and other illnesses or influences may end up changing your wedding date due to closures or illness. You should also be sure to find out if the photographer has a backup, so someone can still handle your wedding if the photographer is ill.
These are seven topics to think about before you hire a photographer in 2022 – 2023. At Ray & Julie Photography, we would be happy to discuss all of these items with you before you book. We travel so are looking forward to photographing at lots of new wedding venues in the future.
REQUEST PRICES AND AVAILABILITY
Hi, let's connect up! Please fill out the form below to let us know a little bit more about your wedding day. Check to see if we've got availability for your special day etc. Julie will contact you as soon as we can.