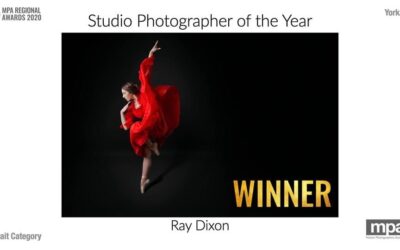 MASTER PHOTOGRAPHER ASSOCIATION | BEVERLEY TOWN CENTER STUDIO WE HAVE ONLY GONE AND WON STUDIO PHOTOGRAPHER OF THE YEAR!!! Every year the Master Photographers Association (MPA) has a regional and national print competition. We would normally go to Castleford where we...
We had the honor of being invited to Grantley Hall recently for a preferred supplier event. This event was only for a select number of suppliers that were chosen. Grantley Hall is a luxury hotel and wellness retreat in North Yorkshire. Grantley Hall has been accepted...
As professional photographers, Julie and I get to photograph at lots of venues up and down the country, we love photographing at Lazaat Hotel. Not only is it very local to us, there are plenty of opportunities to get stunning images for our couples. Groom and best man...
As professional photographers, Julie and I get to shoot at some really stunning venues, and we were particularly looking forward to photographing this wedding at Woodsome Hall. Woodsome Hall is a golf club wedding venue based in Huddersfield. It features a stunning...
Wow!!! What a day we had capturing Melissa and Sean's wedding day. With the wedding held at St Augustine's church Skirlaugh followed by the reception at Tickton Grange Hotel. From the moment we arrived at Mandy and Ray's home for Melissa's bridal prep, everyone made...
Well the 2nd April 2019 was a massive day for Julie and I. We won the Yorkshire Region Master Photographers Association annual print awards competition. Before we share our winning and awards of excellence images, we would like to say a few thank you's. This is just a...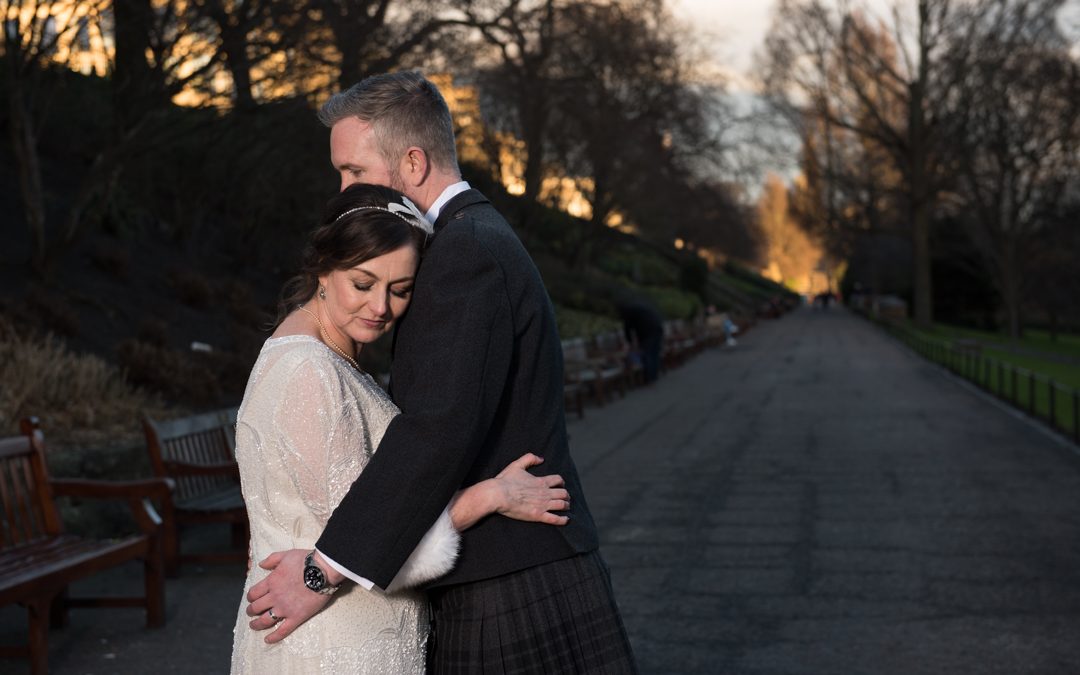 Nicola & Paul's Wedding Here are a selection of images we captured for Nicky & Paul's wedding held at Edinburgh Castle, followed by their reception at The Kitchin (Tom Kitchin's restaurant in Leigth). Let the day begin... Bridal prep at the Waldorf Astoria...